The Promise of Colombia
Beyond the Rhetoric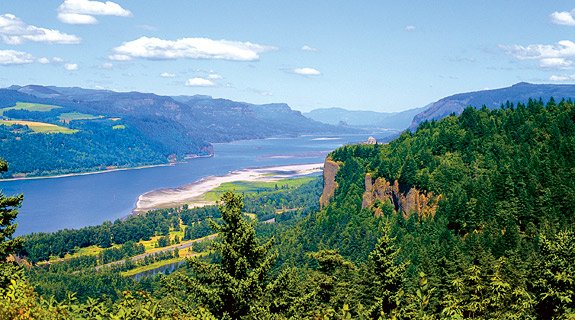 The highlight of the first two days was meeting with our friend, Oscar Gamboa, who is now a front line adviser to the president and Jaime Miranda, the High Presidential Counselor for Competitiveness.
We had a frank two-hour session and they made it clear: It is time for Black American businesses to link up with their counterparts in Colombia. Keep in mind both of these men answer directly to the president. Jaime ended the discussion with, "I mean now! Do you want me to put it in writing?" I replied, "Just to hear you say it is all we need."
Just when we thought it could not get better, we flew off to the city of Cali, which is home to 2.2 million people and their new Black chamber. Cali is 70 percent Black, vibrant and beautiful. We stayed and held meetings at a fabulous Intercontinental Hotel. We had a formal execution of our memorandum of understanding and were received by an impressive group of journalists. The highlight came at our business matchmaker. They were expecting 150 of their entrepreneurs to come and meet with our participants for about three hours. We were overwhelmed when more than twice that many, 350, came and stayed for more than five hours.
Mining, cosmetics, pharmaceuticals, hospital supplies, engineering, construction management, and fashion are some of the deals that are now in process. Our hospital supply delegate stayed over a day to close a sale on one of his products to a 724-bed hospital. One of our mining guys has extended his stay for two weeks. The dearest thing to my heart was to see a Black female engineer from Cali hook up with our Black female engineer from Chicago.
It was a hit. Things will never be the same. Success is so sweet.
Harry C. Alford is the co-founder, president/CEO of the National Black Chamber of Commerce®.