Bus excursion planned for Cajun & Blues Music Festival
Transportation will travel from Palmdale to Simi Valley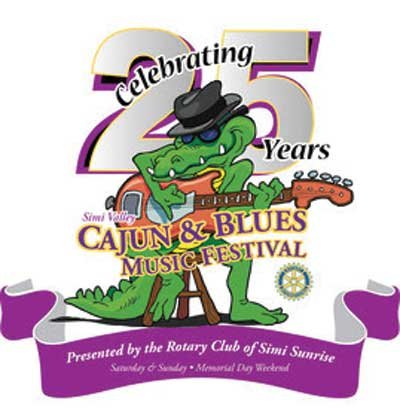 The city of Palmdale will host a bus excursion to the Cajun & Blues Music Festival in Simi Valley on Saturday, May 24.
"Kick off the summer with Cajun, Creole, Blues and food," said Palmdale's Recreation Supervisor Paula Leszkiewicz. "Now in its 25th year, this festival presents live Cajun, Creole, Zydeco and Blues entertainment on multiple stages, crafts and food such as jambalaya, crawfish and BBQ sandwiches."
Tickets are $26 for Palmdale residents and $31 for non residents. The bus will leave the Palmdale Transportation Center 39000 Clock Tower Plaza at 9:45 a.m. and return at 6:30 p.m.
Registration is available at www.cityofpalmdale.org/playpalmdale. The city requires a minimum of 20 registrants for an excursion to take place. Individuals who wish to purchase more than eight tickets for any one trip must contact the excursion supervisor. Cancellations must be made two weeks in advance of excursion. The name of each person attending, address, phone number, emergency contact, and each minor child's birth date are required. An adult must accompany anyone under age 18.