Genethia Hudley-Hayes brings a seasoned education history to the race for open LAUSD board seat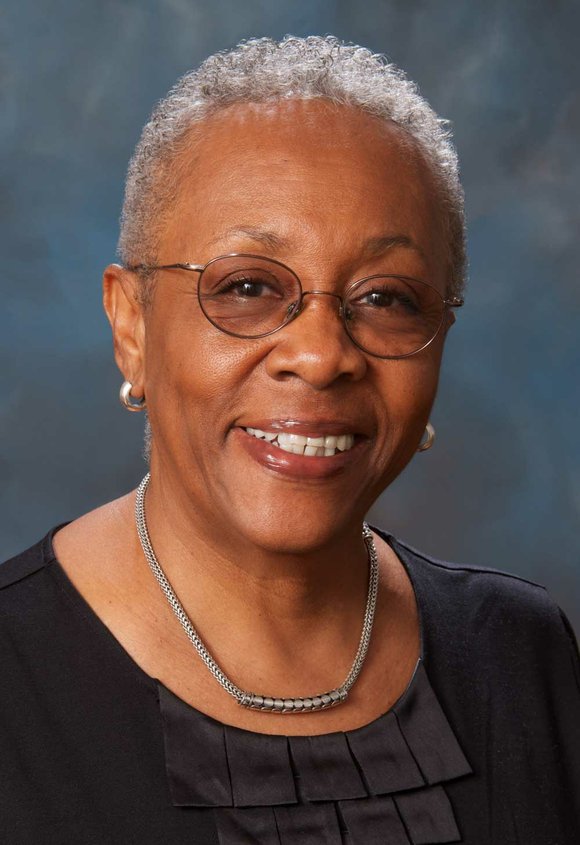 Of the seven candidates running to fill the late Marguerite LaMotte's vacant Los Angeles Unified School District (LAUSD) District 1 position, Genethia Hudley-Hayes is the only candidate that has previously served on the board and additionally as its president. Hudley-Hayes' brings a vast level of experience in education to the race.
Hudley-Hayes taught with the LAUSD for five years in the Child Development Division. For three years she served as a curriculum specialist with the district and served five years as principal of Holy Nativity Episcopal Day School. While principal, she developed, in conjunction with Dr. Madeline Hunter of UCLA, an accelerated curriculum for the African American learner. She joined the staff of Southern Christian Leadership Conference L.A. chapter as a program director in 1985, and ended her 14 years of service as the chapter's executive director. Hayes also served as a consultant for the State Department of Education, the National School Boards Association, and the Stanislaus County Office of Education.
Hudley-Hayes received her undergraduate degree in 1968 from Texas College, in Tyler, Tex. She obtained an M.Ed. from Pepperdine University in 1972.
Hayes also stated that in 1976, she completed a special MBA program with emphasis on non-profit management through California State University, San Jose (now San Jose State University) and The Center For Non-Profit Management, and in May of 2000 was awarded an honorary doctorate in education from American University. The validity of these degrees however, was recently questioned by representatives of the Alex Johnson campaign.
Hayes was not able to provide proof of her degree from San Jose State due to what she believes was a mix-up in records and the school having changed names since she recieved the degree nearly 40 years ago but says she.... "is standing by the fact that I earned that degree." With regards to the doctorate she maintains that it was a typo on her resume and that the degree was instead awarded by American World University. "Should I have been more careful, yes. Should I have checked on what was being posted and made those corrections, unequivocally yes. But I did not intentionally misrepresent myself."
Despite these allegations, former Mayor Antonio Villaraigosa is endorsing Hudley-Hayes who is also backed by a number of heavy hitters such as former L.A. Mayor Richard Riordan, U.S. Congresswoman Karen Bass, California State Senator Holly Mitchell, civil rights attorney Connie Rice, former L.A. City Councilman Bill Rosendahl, retired pastor of First AME Church Cecil Murray, and Carolynn Martin, a regional leader of the National Council of Negro Women. Bass' support is particularly notable in that she had been an early backer of George McKenna, who is also running for the seat.
Hudley-Hayes is confident that her previous work with the board makes her uniquely qualified to step into the position.
"During my time of service on the Board I was able to marshal the Board into becoming more collaborative," she explained. "By working together we were able to get 150 schools built and 350 schools renovated. We did away with one-way busing and worked to build real quality neighborhood schools. It's possible to have good schools in poor neighborhoods because being poor isn't the problem; it's how you handle the poor," she said.