Californians face IRS penalties for failing to secure health insurance
Spotlight is turned on shortcomings in African American outreach B
By McKenzie Jackson California Black Media Contributor | 5/8/2014, midnight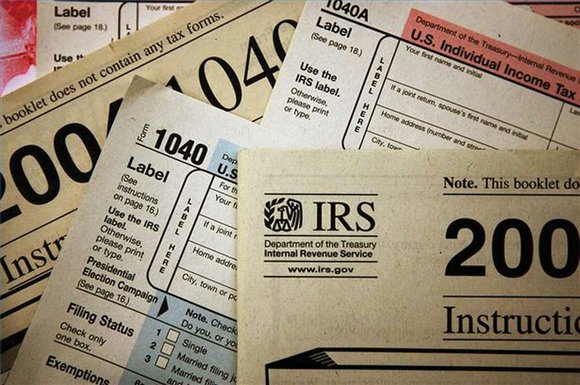 Ronail "Stretch" Shelton is about to be a little lighter in the pockets.
A resident of Los Angeles' Koreatown section, Shelton is among an estimated 70,000 African Americans statewide expected to be penalized by the Internal Revenue Service (IRS) for failing to have health insurance. Although he is one of the millions of uninsured Americans, Shelton did not enroll in benefits through the Affordable Care Act—commonly known as Obamacare. His failure to obtain healthcare coverage means the 31-year-old personal trainer is due to be fined $95 or one percent of his household income.
Despite heavy publicity and a deadline extension provided by Covered California (the state's healthcare exchange), Shelton was trying to enroll after the final April 15 deadline. A few days after that, he was scrambling to mail personal information to Covered California, but the effort was in vain. "I talked to someone on [April 15]," he said. "They said I could try to still send something in. That day, their server or something went down."
He blamed his lack of health coverage on not knowing where to go; the pending fine was news to him. "I didn't know anything about it until you mentioned it," Shelton said. "Obviously, I don't want to have to pay it."
Overall, California African American non-enrollees who were eligible for subsidy but who did not sign-up by April 15 will reach fines well over $7.5 million for not obtaining healthcare through Covered California, Medi-Cal or some other means.
In an April 17 press release, Covered California said more than three million Californians had enrolled in health insurance plans or Medi-Cal by the cutoff date. The organization also said it "has met the base projection for African American enrollment."
According to figures released by Covered California, only 21,974 eligible Black Californians signed up for health coverage through Obamacare. Statewide, 265,000 Latinos, 194,000 Whites, and 83,000 Asians enrolled between October 1 and March 31. Also, six percent of the Medi-Cal enrollees are African American, the second lowest percentage among all ethnic groups. Thirty-eight percent of new Medi-Cal enrollees are Latino, 27 percent are White, 17 percent are Asian, and nine percent self-identified as "other."
California Assemblymember Cheryl Brown said she and other members of the California Legislative Black Caucus believe the target of 22,000 Black enrollees was far too low—especially in light of the fact that Blacks are six percent of the population in a state that had an estimated seven million uninsured residents prior to Obamacare.
"While they were close to their initial projection, clearly their outreach to the African American community needed to have sufficient funding to achieve larger participation and enrollment," said Brown, a Democrat who represents 47th Assembly District. "In addition, there seems to be a problem with identifying and employing the most effective communication networks to reach African American communities."
Dr. Michael A. Lenoir, an Oakland allergist and president-elect of the National Medical Association's Allergy and Asthma Section, said education and outreach will be key to reaching Black Californians when the second round of Obamacare enrollment begins in the fall.