Summer nights at Palmdale Amphitheater
Variety of musical acts will grace the stage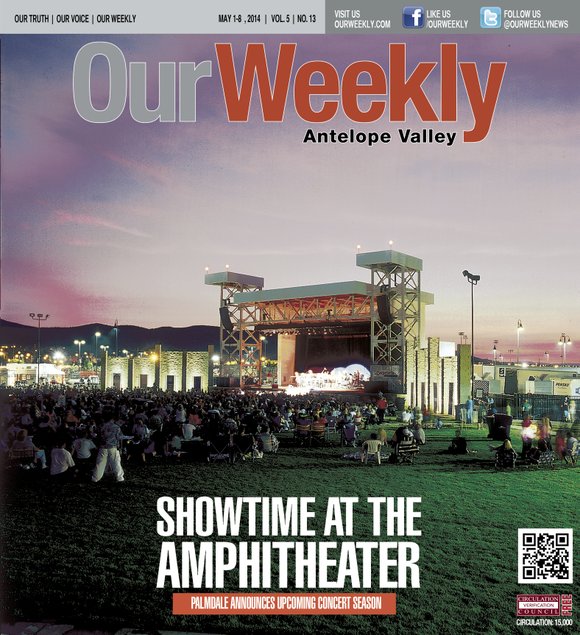 A native of Oakland, Zendaya began preparing for show business early with the California Shakespeare Theater in Orinda, performing in several stage productions. She is a graduate of the Oakland School for the Arts, once portraying the character "Little Ti Moune" in a production of Once On This Island and, in a breakout role, portrayed a male character, "Joe," in a production of Caroline or Change with the Theater Works performing troupe in Palo Alto.
Other stage credits with the Calshakes Conservatory Program and the American Conservatory Theater have included Shakespeare's Richard III, Twelfth Night and As You Like It. She also danced for three years with her former dance group "Future Shock Oakland" performing the Hula and, of course, Hip Hop. Zendaya actually launched her professional career as a fashion model for Macy's, Mervyns and Old Navy. In 2009, she was a featured performer in the "Kidz Bop" music video for its cover of the song "Hot 'n Cold" by Katy Perry.
This summer, she'll be seen in the motion picture Zapped and is scheduled to shoot a pilot for the Disney Channel special Super Awesome Katy.
The Whispers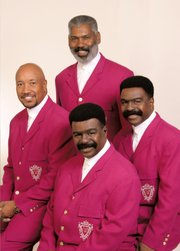 The Whispers are among the biggest names in Pop music to originate from Los Angeles. The quartet has a consistent track record of hits tracing back to the late 1960s and will perform on July 26.
Through the years, twins Wallace "Scotty" and Walter Scott, Nicholas Caldwell, Leaveil Degree and the late Marcus Hutson have been inducted into the Vocal Group Hall of Fame (2003), received the Rhythm and Blues Foundation's Pioneer Award (2008) and were inducted into the Soul Music Hall of Fame in 2012.
They took the name from a former manager who once said their harmonies were so soft and indistinguishable that the sound resulted in a "whisper," a trait that would place them among the pantheon of the great Soul and Rhythm and Blues acts. Their sound is reminiscent of a more genteel era of singing with "softer" melodies that speak to heartfelt emotions. There were once five Whispers; when Hutson died in 2000 the group opted to continue as a quartet because they could not find an adequate replacement for his part.
Their first Platinum-selling album was The Whispers (1980) featuring their biggest hit "And The Beat Goes On" as well as "A Song For Donny" which was a tribute to Donny Hathaway. Just Gets Better With Time (1987) also went Platinum and included the popular single "Rock Steady." In 1993 the Scott brothers released My Brother's Keeper, a rare duet album that was critically acclaimed and featured a cover of the Intruders' hit "I Wanna Know Your Name." After more than 40 years in the music industry, The Whispers in 2006 formed their own production company "Satin Tie Productions" and released the CD For Your Ears Only.
"This title is a way of saying to our fans that we appreciate everybody's support that has been with us for many, many years," said Walter Scott.