Summer nights at Palmdale Amphitheater
Variety of musical acts will grace the stage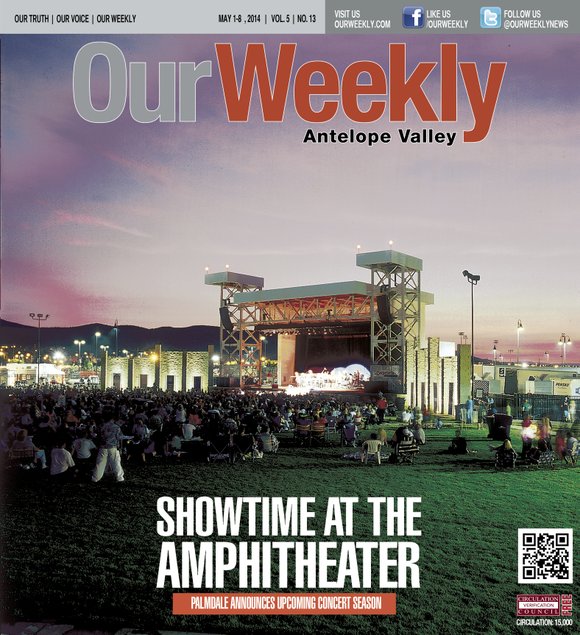 From today's top sounds in Country music, Rhythm and Blues, Hip Hop and Banda music, the Palmdale Amphitheater has something in store this summer for most all musical tastes.
Phil Vassar
First up on July 12 is Country music artist Phil Vassar who made his debut on the Country music charts in the late 1990s after co-writing mega hits for artists like Tim McGraw ("For a Little While," "My Next Thirty Years"), Jo Dee Messina ("Bye, Bye" and "I'm Alright," Collin Raye ("Little Red Rodeo") and Alan Jackson ("Right on the Money"). Vassar's popular 2000 debut album on Arista Records, Phil Vassar, garnered five hit singles on the U.S. Billboard Country singles charts and quickly reached gold status thereby establishing him as one of the industry's most prolific artists.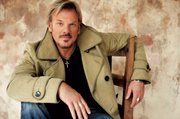 Vassar followed up with American Child (2002) and Shaken Not Stirred (2004) and within just six years had released a Greatest Hits, Vol. 1 (2006). To date, Vassar has charted 19 singles on the Billboard Hot Country Songs charts, including a pair of No. 1s in "Just Another Day in Paradise" (2000) and 2004's "In a Real Love."
A native of Lynchburg, Va., the 50-year-old Vassar began writing at the piano during his college days at James Madison University in Harrisonburg, Va. and soon found work performing in local night clubs. That early success encouraged a move to Nashville, Tenn. where he began to dedicate his life to music. "Bye, Bye" earned him his first American Society of Composers, Authors and Publishers (ASCAP) award for Song of the Year, and in 1999 he was named ASCAP's Songwriter of the Year.
Early in his career, Vassar was considered primarily as a songwriter, but his debut album became so popular that other record labels (Show Dog-Universal and Rodeowave Entertainment) helped his rise to one of the most popular and sought-after artists in Country music. By 2009, Vassar's single "This Is My Life" peaked at No. 35 on the Country music charts; this after the chart-busting "Love Is a Beautiful Thing" had reached No. 2 on the Country charts in 2008. Other songs that have made the Top 40 include "Let's Get Together" (2011), "Don't Miss Your Life" (2012) and his 22nd hit single last year, "Love Is Alive."
Zendaya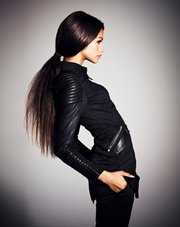 Zendaya is a must-see on July 19 for "tweens" and "teenyboppers" enamored with the Hip Hop sound. Since landing the role of Rocky Blue in the 2009 Disney Channel series Shake It Up, the teenage singer has released a series of popular songs on the Billboard Hot 100 charts, among them "Watch Me" (2011) and "Swag It Out" (2013). In 2011, she hosted the show Make Your Mark: Ultimate Dance Off 2011, following that with a role in the 2012 Disney Channel movie Frenemies. A number of her songs were featured on the second season of Shake It Up as well as the soundtrack Shake It Up: Live 2 Dance.
Last year, Zendaya was cast on the 16th season of ABC-TV's Dancing with the Stars, becoming the show's youngest contestant at age 16. She also found time last year to write a book, Between U and Me, and released her first album, Zendaya, in which the single "Replay" broke through the Top 40 on the Billboard Hot 100 list. The album was certified platinum by RIAA (Recording Industry Association of America).