Judy Belk named president and CEO of California Wellness Foundation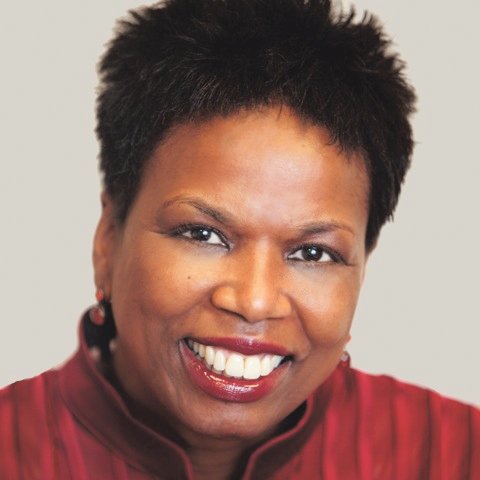 Judy Belk will lead The California Wellness Foundation (TCWF) as its next president and CEO, effective April 7, announced Barbara C. Staggers, M.D., M.P.H., chair of the Foundation's Board of Directors. Belk is currently senior vice president of Rockefeller Philanthropy Advisors (RPA), a position she has held since 2002.
"Judy has stellar operational and strategic leadership expertise in philanthropy and a strong sense of valuing the voices of grantees," Staggers said. "This, coupled with her track record in myriad philanthropic efforts that support underserved communities, makes her a strong match for The California Wellness Foundation."
A seasoned leader with more than 25 years of senior management experience in the philanthropic, government, nonprofit and corporate sectors, Belk played a pivotal role in building RPA into one of the nation's largest independent nonprofit advisory firms, which currently advises on more than $300 million annually in more than 30 countries.
She launched the firm's West Coast and Midwest operations and helped position RPA as a global "thought leader" in promoting effective strategic philanthropy, impact investing, diversity, equity and inclusion initiatives. Previously, Belk served as vice president of global public affairs at Levi Strauss & Co., reporting directly to the chairman and CEO, with responsibilities for both the company's and foundation's leadership in the global fight against AIDS, as well as their economic development, environmental and antiracism initiatives.
"I am proud to join the Foundation and support its mission to promote a healthier California," Belk said. "Since its founding, TCWF has played a historic role in courageously funding in public health areas that had drawn little or no philanthropic attention."
Belk said that in the process, the Foundation has expanded the definition of health and wellness for all Californians, particularly underserved, diverse communities.