Jenesse's Karen Earl nominated for Von Furstenberg award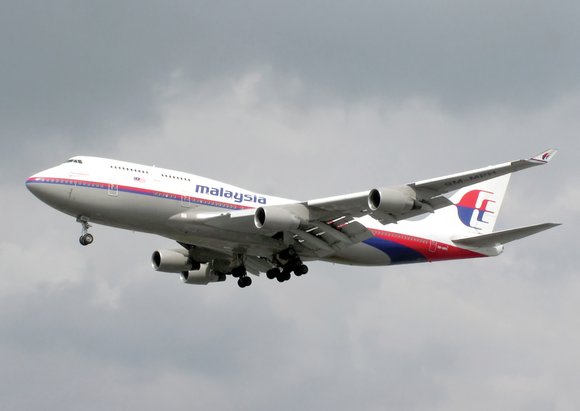 Karen Earl, chief executive officer of the Jenesse Center Inc. in Los Angeles, is one of four nominees for the Diane Von Furstenberg "People's Voice Award." Earl joins Marlene Sanchez, executive director of the Center for Young Women's Development in San Francisco; Rachel Lloyd, founder and CEO of Girl's Educational and Mentoring Services in New York City, and Veronica Scott, founder and CEO of the Empowerment Plan in Detroit, Mich.
The famed fashion designer in 2010 created the Diller-von Furstenberg Family Foundation (DVF) to honor women who have overcome great obstacles and have proceeded to transform not only their lives, but the lives of others. The "People's Voice Award" is one four awards which recognizes and supports women worldwide who are using their resources, commitment and visibility to make positive changes in the lives of other women.
The "People's Voice Award" is chosen by popular vote among the nominees who are working to enhance their community.
Each honoree will receive $50,000 from DVF to further her work in her community. The awards will be presented April 4, at the United Nations headquarters in New York City on the occasion of the Women in the World conference.
The Jenesse Center is the oldest domestic violence prevention center in South Los Angeles. Its goal is to change the pattern of domestic abuse in the lives of women and children with a commitment to provide a centralized base of support. Services include emergency shelter, counseling, legal services, education and health services.
For more details about the Jenesse Center, call (323) 299-9496. A hotline number is available 24 hours a day, seven days a week at (800) 479-7328.