10-year-old suspended for making fingers into shape of gun
Dad says he was "goofing off" with friends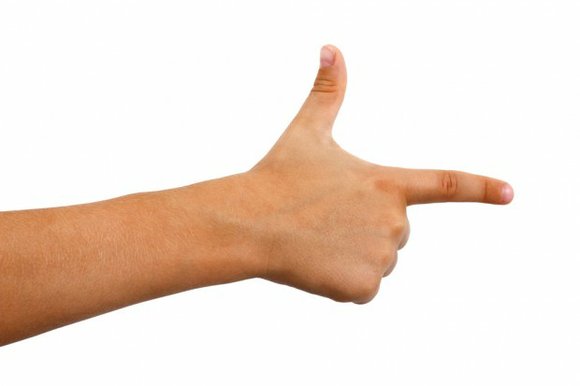 According to state disciplinary figures for the 2012-2013 school year, a total of 419 statewide students, from various grade levels, were suspended because of an incident in the category of "firearm look-a-likes," and an additional 38 students were expelled.
In the Columbus City Schools district, where Nathan goes to school, 12 students were expelled because of incidents in the "firearm look-a-likes" category, while 69 students were suspended. Contrast that with categories such as harassment and intimidation, in which zero students were expelled, though 1527 were suspended districtwide.
Tavares has been trying to build consensus for her bill arguing that the current law is outdated because it doesn't take into consideration other factors, such as behavior and mental health.
"The bigger issue is that we need more behavior health and counseling at school so we can look at the root cause of why this child is acting out and being disruptive," said Tavares.
Entingh agrees and said he is planning to reach out to Tavares. He has struggled to help Nathan make sense of what happened.
"How much of a threat can it really be for a 10-year-old to hold up his fingers?" said a frustrated Entingh. "I would like for somebody to explain this to me because apparently I don't get it. This is way over the boundary. A teacher could have talked to him and sat him down, given him detention, but a three days suspension?"
Entingh is the father of five children, including Nathan, and he says none of them have ever gotten in trouble at school. Until now.
When asked what has Nathan learned from this incident, Entingh paused, then scoffed: "He's learned never to make his fingers like a gun a school again. I don't know if you consider that a life lesson."