Bozigian given key to city at the LPAC Foundation's Gala and Grand Auction
Event raises nearly $130,000 to fund programs and capital enhancements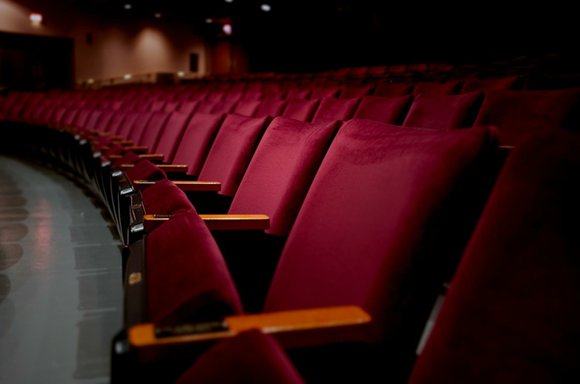 Lou Bozigian, president of the Lancaster Performing Arts Center Foundation (LPACF) and former Lancaster mayor, was presented a key to the city at the fourth annual gala and grand auction benefiting the Lancaster Performing Arts Center (LPAC).
Bozigian has lived in the Antelope Valley for 58 years, 36 of which have been in Lancaster. He co-chaired the successful effort to incorporate Lancaster as a city. From 1978 to 1980, he served as a planning commissioner. In 1980, he was elected to the Lancaster City Council, serving as mayor from 1983 to 1984.
"Lou is one of the founding fathers of this great city, and we are grateful for his influence on our community," said Mayor R. Rex Parris. "His leadership during the early years of this city's government helped establish a foundation which guaranteed Lancaster would continue to grow into a prosperous and wonderful city."
Throughout the years, Bozigian continued his involvement with the community dedicating countless hours of service to a number of community organizations. In 1989, he began serving as president of Lancaster Performing Arts Center Foundation, an organization for which he has been the driving force. He held this post for 25 years, only recently announcing his retirement.
"I am humbled and honored to receive a key to the city," said Bozigian. "I am grateful for 25 wonderful years as president of the Lancaster Performing Arts Center Foundation. I am leaving my post in very capable hands and am eager to see what exciting endeavors lie ahead in LPAC's future."
The gala's live auction raised $129,600, surpassing last year's auction by nearly $30,000. The money will help fund capital improvements and programs. This includes the center's dynamic Arts for Youth program, which has been a primary focus of the Foundation because it provides inspirational and educational performing arts experiences to thousands of students across the Antelope Valley. For more information regarding LPAC and Arts for Youth, visit www.lpac.org.