Five ways to get paid to travel this summer
Many programs will give you free room and board in exchange for work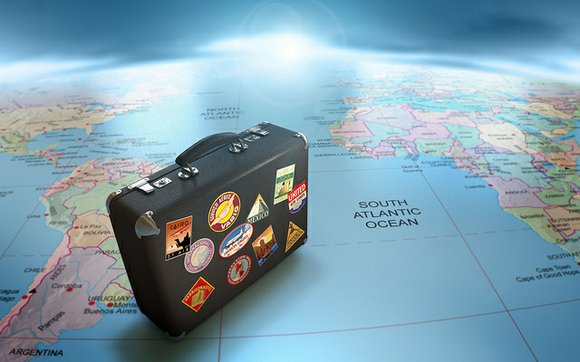 A lot of programs will give you free room and board in exchange for a little work. Trust us, it will be a lot better than spending the summer watching "Maury" re-runs.
Teach English at summer camps around Italy with ACLE. No Italian required! The organization spends a week training you, then you are sent around Italy to weeklong camps with your fellow tutors.

Are you a Girl Scout? WAGGGS (World Association of Girl Guides and Girl Scouts) owns four "world centers," in London, Mexico, India and Switzerland. Girls who are members of WAGGGS can volunteer for months at a time at one of the world centers, which give you free room and board in exchange for helping around the center.

WWOOF (World Wide Opportunities on Organic Farms) connects traveling volunteers with farms all over the world. In exchange for four to six hours of work a day on a farm, a family will put you up with room and board during your stay.

Another Scouting opportunity: The Kandersteg International Scout Centre in the Swiss Alps is a place for Boy Scouts and Girl Scouts to seek adventure together. The center has a short-term volunteer program that will put you up for the summer in exchange for working at the center.

Don't want to leave the country this summer? Delaware North Companies is where to go if you want a service industry job at Yosemite National Park. By day, you'll flip burgers at a grill. However at night, you are free to explore the park.