Across black america
African American news for the week of June 12, 2014.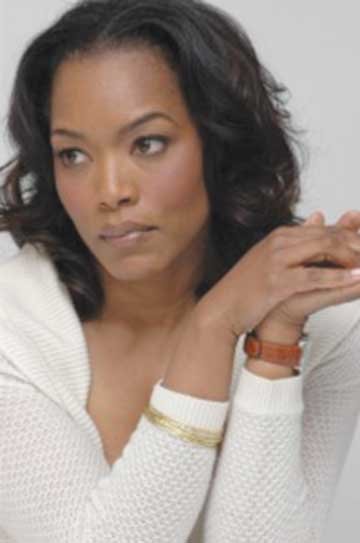 ---
During its recent 130th commencement ceremony, 430 Black men graduated from Morehouse College. Among those graduates was Kwame Morris, the son of music legend Stevie Wonder, who was also in attendance. From the class of 1979, the Honorable Jeh C. Johnson, who is the fourth U.S. Secretary of Homeland Security, delivered the commencement address. Johnson later joined other members of the class of 1979—including President John Silvanus Wilson Jr.—in celebrating their 35th reunion.
Illinois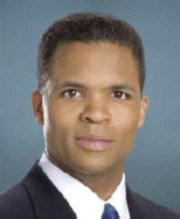 Chicago Democrat and former Congressman Jesse Jackson Jr. will get out of federal prison earlier than expected. His projected release, according to the Chicago Tribune, is now Sept. 20, 2015, instead of Dec. 31, 2015. Although prison officials claim it is unrelated, Jackson has reportedly just paid $550,000 of the $750,000 he was fined by the U.S. government for misuse of campaign funds. He had paid $200,000 earlier. The son of Rev. Jesse Jackson is currently being held in a federal prison near Montgomery, Ala.
New Hampshire
The first African American to run for Congress in New Hampshire's history announced his candidacy this week. Jim Lawrence, of Hudson, N.H., is no stranger to politics. For the past 12 years, he has served in the New Hampshire House of Representatives. A Republican, Lawrence will face off against his opponents in the state's primary on Sept. 9.
New York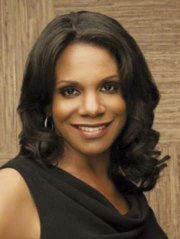 African American singer/actress Audra McDonald made history this past Sunday night when she won a record-setting sixth Tony Award. No female on Broadway has won more. Angela Lansbury and Julie Harris each won five. McDonald won her latest Tony for her role as Lady Day (Billie Holiday) in the show "Lady Day at Emerson's Bar and Grill. She has also appeared in "A Raisin in the Sun," "Porgy and Bess" and "Ragtime," as well as others.
Pennsylvania
Author Harvey Smith Sr. has released a book called "The Second American Revolution: Closing the Four Basic Gaps of African-Americans." Smith said he wrote the book to provide a "fresh look at the history of slavery in America." There are four gaps that hinder Blacks from achieving in this country, Smith contends, and they will continue to exist unless there is a dramatic shift of thought. Smith has an MBA in business from the University of Pittsburgh and is a professor. More info is available at www.harveysmithsr.com
Tennessee
It's not the Jim Crow era, but you'd think so if you heard a tape obtained by CNN of a White supremacist in Memphis threatening to hang a Black man for drinking from a "White people" fountain. According to CNN, Untonia Harris used his phone to record his boss after he felt he was the victim of discrimination for months while working at the Atkinson Cotton Warehouse in Memphis. Harris recorded several instances where his boss denied him access to things such as the office microwave. When Harris asked on the recording what would happen if he got caught, the voice on the tape replies, "That's when we hang you." Since the recording was released, the supervisor has been fired but no further action has been taken.