Mike Rowe on 'PR campaign for hard work'
Ex-"Dirty Jobs" host says he set up foundation to promote hard work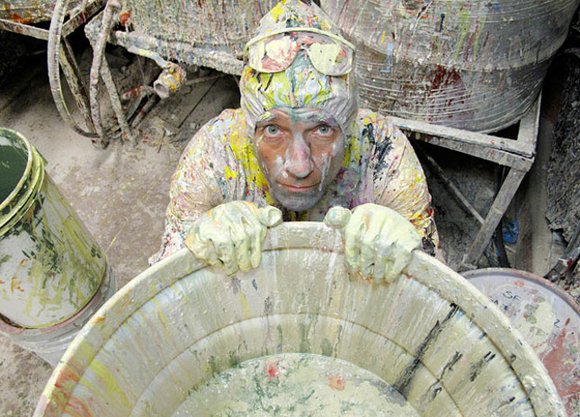 "We've had this false choice, you know, this idea that those careers are (for) people who really aren't cut out for college. This implicit suggestion that they're subordinate; well it's not a mystery that today it's those very careers that are lacking. You know (we) need people in those careers. That's where the opportunities are," he says.
Rowe says attitudes toward employment and education must catch up with the times.
"We're still saying things like work smart, not hard. Go get your four-year degree, trillion dollars in student loans, lending money we don't have to kids who can't pay it back, educating them for jobs that don't really exist anymore, it's all twisted up."
He says he's not against college degrees or academic approaches, but he wants people to know they aren't the only way -- all avenues should be championed that can lead to success.
Rowe is out on the road on what he calls "a PR campaign for hard work," bringing his message to anyone who will listen.
He talks with fans through social media and meets with government officials, even taking his views all the way to Capitol Hill.
"We need to promote an ethic of work. And there's no way one guy or one company is going to be able to do it. It has to be a big hot mess -- public, private, government, NGOs and smart alecks on the TV talking about it."