CrossFit Games comes to Carson this weekend
Competition will determine who is 'The Fittest on Earth'
By Jason Lewis | 7/24/2014, midnight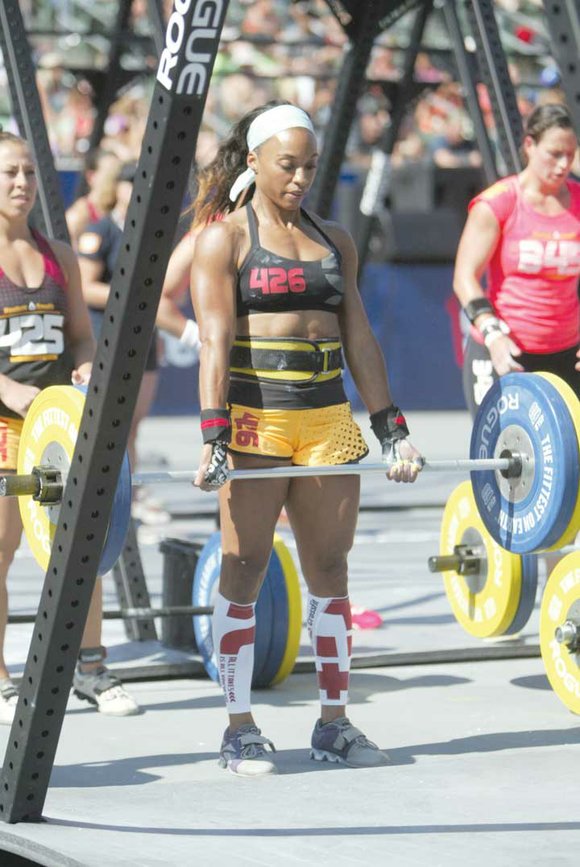 The slogan for the Reebok CrossFit Games is "The Fittest on Earth." That is exactly true, as the athletes who will be competing at the StubHub Center in Carson this weekend have to be able to run, swim, climb, and perform various weight lifting exercises.

Everybody at this event is in great shape. Not just the athletes, but most of the spectators look like athletes because of the amazing physiques that they have built by participating in CrossFit.

CrossFit has become extremely popular in the fitness industry. Since CrossFit, Inc. was founded in 2000, more than 6,000 gyms worldwide have opened. The very best athletes from those gyms, or boxes as they are called, earn their way to the CrossFit Games.

The typical athlete in most sports has to have a certain set of attributes, which are geared toward their sport. A 100-meter sprinter has to be extremely fast, and strength is an important determinant for that. A distance runner has to have the endurance to run at a certain pace for a long period of time. But at the CrossFit games, an athlete has to have a combination of both strength and endurance. It is a true test of athletic ability across several mediums.
This competition is fun to watch, and it will make spectators want to get to the gym as soon as possible.
There is also a fan fest, where spectators can run through drills, learn the movements of the sport, and purchase CrossFit equipment and apparel at discounted prices.
ESPN has live coverage of the CrossFit Games throughout the weekend, with the games concluding on Sunday. For more information, visit http://games.crossfit.com.