Summit explores using technology to grow faith-based businesses
Access to capital, resources featured
7/17/2014, 2:36 p.m.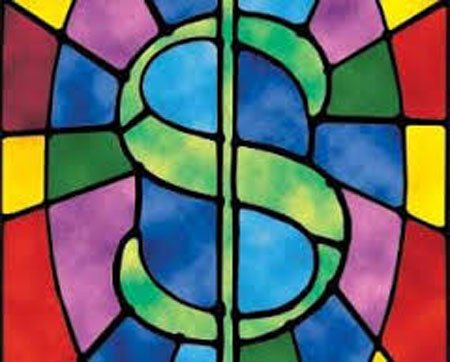 The United States Small Business Administration's Los Angeles District Office (SBA), AmPac TriState Community Development Corporation and the Councilman Curren Price–New 9th Business Resource Center will host the second annual SBA Faith-Based Small Business Summit on July 24 form 8 a.m.-3 p.m. at the California Science Center in Exposition Park, 700 Exposition Park Drive, Los Angeles.
This free summit is ideal for aspiring entrepreneurs, individuals already in business and faith-based institutions interested in starting or growing a small business. Attendees will have an opportunity to gain valuable business insight and network with other small businesses and resources.
The event will also provide a forum for small businesses interested in gaining access to capital to meet with representatives from the local lending community.
With the theme of "Faith and Technology," the interactive event will showcase guest speakers, panelists and seminars discussing ways to leverage technology and mobile tools to increase sales, access capital and utilize free business resources to start and grow a faith-based small business.
As part of this informative faith-based event, SBA's small business resource partners will be present providing access to free business development programs available throughout the region.
The panel discussions will include "Accessing Capital in a Recovering Market" with Hanmi Bank, Clearinghouse Community Development Financial Institution, Union Bank, Vermont-Slauson Economic Development Corporation and Pacific Coast Regional Small Business Development Center at 9:40 a.m.; a tech panel beginning at 1:05 p.m. will discuss "How Technology Transforms into Business Success" featuring Kimberly Lewis, of the Los Angeles Chapter of SCORE; Linda Bidrossian with WelcomeFaith and Land Boland of Madrank.
At 1:25 p.m., a panel will take place featuring information on "Maximizing Your Exposure and Increasing Your Bottom Line" with Microsoft, Jumpstart Labs and Advantage Video System.
Space is limited. For information or to register, visit: www.ampac.com.