'Ready for Hillary' PAC's record $2.5m quarter outdone by Ben Carson's $3.3m
BY Alex Hurte | 7/17/2014, midnight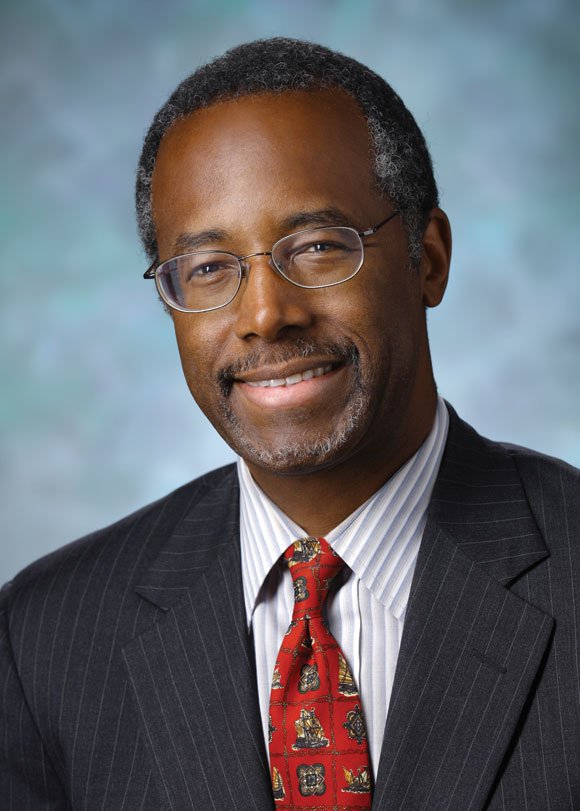 President Barack Obama has two years left in the Oval Office, and yet anticipation continues to build for his eventual successor. Many names have been thrown around, but there's a growing consensus that Hillary Clinton will be nominated to represent the Democratic Party in 2016.
As Clinton prepares to make history as America's first female commander-in-chief, it appears that supporters are coming out of the woodwork. Over the last several months, the Ready for Hillary committee has raised a whopping $8.25 million. Last quarter, her group reeled in a record $2.5 million.
According to the Washington Post, there may be a dark horse on the horizon with enough campaign funding to give Clinton a run for her money when the next election rolls around, should he decide to run.
Officials estimate that 7.2 million dollars have been raised for the much-less known National Draft Ben Carson for President Committee. In their effort to convince Carson, a darling of the right, to get into the GOP primaries, the group last quarter generated $3.3 million, with $1 million in May alone.
"The American people are continuing to show their overwhelming desire for Dr. Carson to run for the GOP nomination in the 2016 presidential election," said Vernon Robinson, the committee's campaign director.
"The tremendous outpouring of donations and words of support clearly show that people are clamoring for a principled, unifying leader like Dr. Carson in the White House. We will continue to do all we can to encourage him to run for president," added John Philip Sousa IV, national chairman of the committee in a statement.
The group has sent some 6,000 signed petitions to Carson each week to encourage him to run.
In an interview, Sousa said that his group, a super PAC, isn't allowed to coordinate with Carson, but he believes Carson is itching to get into the race. "He's so much more leaning in that direction," said Sousa, noting that Carson has stepped up his speaking engagements. "I think every week he is more drawn to the idea of running for president."