African American news for the week of July 10, 2014.
Compiled by Carol Ozemhoya | 7/10/2014, midnight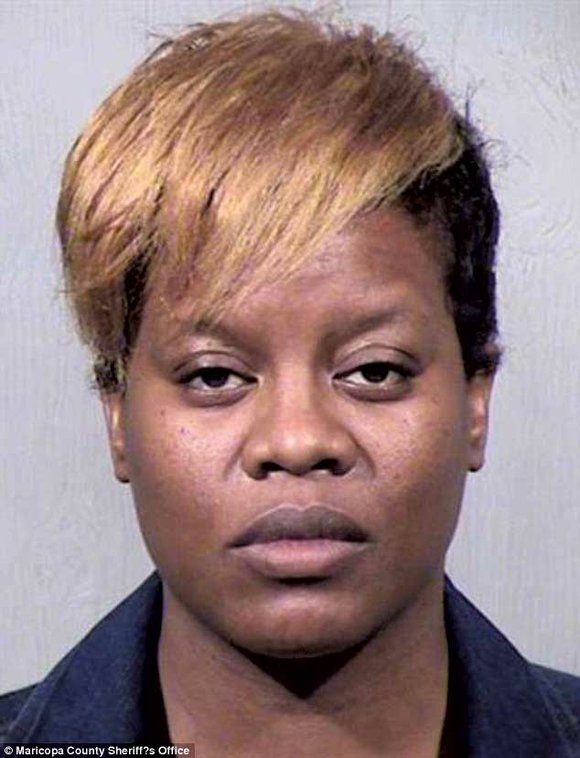 New York
Entrepreneur Russell Simmons and Danny Simmons will host the 15th Annual Art For Life benefit Saturday, July 26, in Bridgehampton. Renowned news reporter Soledad O'Brien will emcee the evening, which will honor Michael R. Bloomberg, Valentino D. Carlotti, Jason Flom, Kimora Lee Simmons and artist Carrie Mae Weems for their career achievements and philanthropic work. The event's honorary chair is Star Jones. The program will honor exemplary individuals who have supported the foundation's mission throughout the years. In addition there will be an Art For Life art auction on Charitybuzz starting running Aug. 27 through Sept. 17. The art auction includes works from 2014 AFL Carrie Mae Weems, as well as past featured artists, His Royal Highness the Prince of Wales, Yoko Ono, Sante D'Orazio, and others. Proceeds from Art For Life benefit the foundation's signature arts education and gallery programs, which directly serve more than 3,000 inner city youth each year. Founded in 1995 by brothers Russell, Danny and Joseph "Rev. Run" Simmons, Rush Philanthropic Arts Foundation is dedicated to providing inner-city youth with significant exposure and access to the arts, as well as providing exhibition opportunities to under-represented and emerging young artists.
Celebrated director, writer, producer Alton Glass was once again in the winner's circle at the American Black Film Festival (ABFF). At the 18th annual ABFF held in New York City, Glass and ensemble won awards for his drama, "CRU," making history by winning all nominated categories. The award-winning film "CRU" tells the story of four high school best friends whose lives are dramatically changed after a near fatal accident, and when they reunite 18 years later, they discover a set of past and present secrets that threaten to alter the course of their future. The drama won awards in each nominated category, including the Grand Jury prizes for Best Director, Best Screenplay and Best Narrative feature, and the audience award for Best Film. Actor Keith Robinson won Best Actor for his role in the film.
North Carolina
Michael Jordan, who recently was declared a billionaire by Forbes magazine, has released a new book with some startling revelations about his attitudes growing up. "Michael Jordan: The Life," is a new biography about the six-time NBA champion by sportswriter Roland Lazenby. Per an excerpt from the book, Jordan told Lazenby that he was suspended from school in 1977 after throwing a soda at a girl who called him the N-word.
"So I threw a soda at her," Jordan's quoted as saying. "I was really rebelling. I considered myself a racist at the time. Basically, I was against all White people." According to Lazenby, the root of Jordan's animosity came from growing up in an area of North Carolina where the Ku Klux Klan once had such a strong presence, it was like a chamber of commerce to the area. "Jordan's story is an economic story, Lazenby says. "It's a Black power story. It doesn't come from politics or protests, it comes right off the coastal plain of North Carolina and out of the African American experience."