African American news for the week of July 10, 2014.
Compiled by Carol Ozemhoya | 7/10/2014, midnight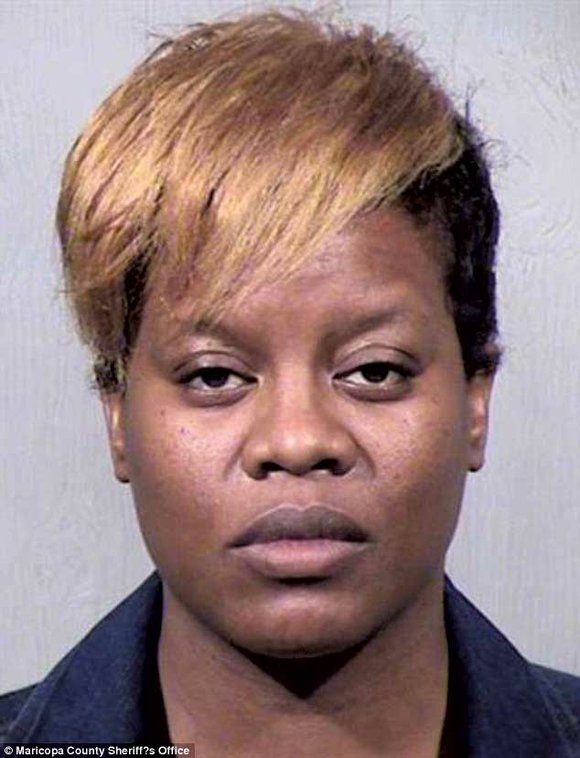 Arizona
Arizona State University officials have reversed their stance on an incident where a police officer body slammed Professor Dr. Ersula Ore to the ground for jaywalking. Initially, ASU supported the officer until officials saw a video of the incident. The University has now released an official statement showing more support for the professor. An ASU statement indicates that the situation will be investigated more thoroughly. Wrote Rob Page, a university Provost, "I am sure that those of you who observed the video and audio recordings of the incident were equally shocked and disappointed that this took place in our community. We ended up with an outcome no one wanted and should never have happened. Professor Ore is a valued faculty member at ASU. She is an outstanding teacher and mentor. The university remains supportive of her. The entire matter is being reviewed and a further statement from ASU is forthcoming." Video of the incident can be seen at www.azfamily.com
California
Black Entertainment Television Networks (BET) has released its highly anticipated original movie, "Gun Hill," featuring Larenz Tate, which has the potential to become a TV series. Tate ("Love Jones," "Dead Presidents," "Menace II Society," "Crash," etc.), plays a con turned cop in the Bronx section of New York City. Executive Producer Reggie Rock Bythewood penned the two-hour BET action-drama, which features new music from Antonique Smith (Notorius), Lonny Bereal, Gene Noble and Yummy Bingham. The music score for Gun Hill was supervised by Jabari Ali ("Biker Boyz," "Waist Deep," "Brooklyn Finest") and composed by renowned Jazz musician Terence Blanchard, a five-time Grammy-award winning artist. The movie airs this month on BET. Visit http://www.pickettpr.com/#!bets-gun-hill-music/c1ys0 to hear snippets of the soundtrack.
Georgia
The new VH1 series, "Atlanta Exes," will premiere on Monday, August 18. The reality show follows in the footsteps of "Hollywood Exes." Atlanta provides the backdrop for group of ex-wives and includes wives and former girlfriends of an A-List of men. The "Atlanta Exes" cast includes former wife of Usher, Tameka Raymond; interior designer Christina Johnson, (ex-wife of Cee-Lo Green); and author and businesswoman Monyetta Shaw, ex-fiancé of Ne-Yo, who is busy penning a children's book series based on the personality of her toddler. Other cast members include entrepreneur Sheree Buchanan, ex-wife of former Atlanta Falcons player Ray Buchanan, who co-owns a dessert catering company and also has a business that specializes in creating custom bedazzled hookah pipes; and actress, comedian and producer Torrei Hart, ex-wife of Kevin Hart.
Louisiana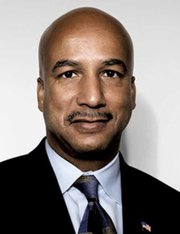 Former New Orleans Mayor Ray Nagin was sentenced to 10 years in prison Wednesday in a bribery scandal. U.S. District Judge Helen G. Berrigan also ordered that Nagin pay $84,264 in restitution to the Internal Revenue Service. In February, a jury found him guilty of taking hundreds of thousands of dollars in bribes and other favors from businessmen looking for a break from his administration. Of the 21 counts against him, he was convicted of 20. Prosecutors argued that Nagin was at the center of a kickback scheme in which he received checks, cash, wire transfers, personal services and free travel from businessmen seeking contracts and favorable treatment from the city. A January 2013 indictment detailed more than $200,000 in bribes to the mayor and his family, and in exchange, participating businesses won more than $5 million in city contracts.