AEG moves to the Desmond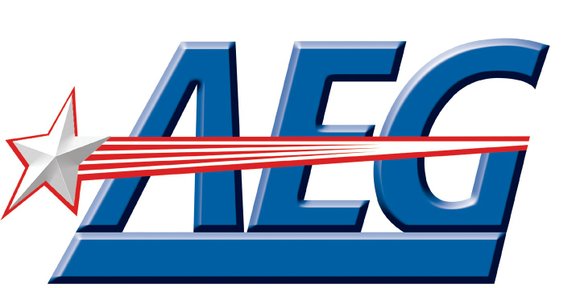 International sports and entertainment company AEG announced Wednesday it is consolidating some of its Los Angeles-based operations by leasing a historic former warehouse near downtown's L.A. Live complex.
More than 500 employees will be moved from the company's AEG Live and AXS Ticketing divisions in other parts of the city to the 82,000-square-foot building known as the Desmond at Hope and 11th streets, which is two blocks away from its corporate headquarters at L.A. Live.
"By bringing the AEG Live and AXS Ticketing divisions to the Desmond, we are reaffirming our commitment to downtown Los Angeles," Ted Fikre, vice chairman of AEG, said.
The Desmond has long been a vacant warehouse building that was constructed in 1916, and housed the Willys Overland Company's car dealership and assembly plant and, later, a Desmond's department store warehouse.
Construction, which will include seismic upgrades, is expected to last up to eight months. It will also include the addition of a 7,000-square-foot sixth floor. The renovations are expected to cost $13 million.
"This is exciting news for our city, showing again that downtown Los Angeles is one of the hottest and most vibrant neighborhoods in America to work, live and play," Mayor Eric Garcetti said.
The Desmond is located in Los Angeles' South Park District, just east of Staples Center.