Rep. Buck McKeon to retire
Chairman of the House Armed Services Committee will step down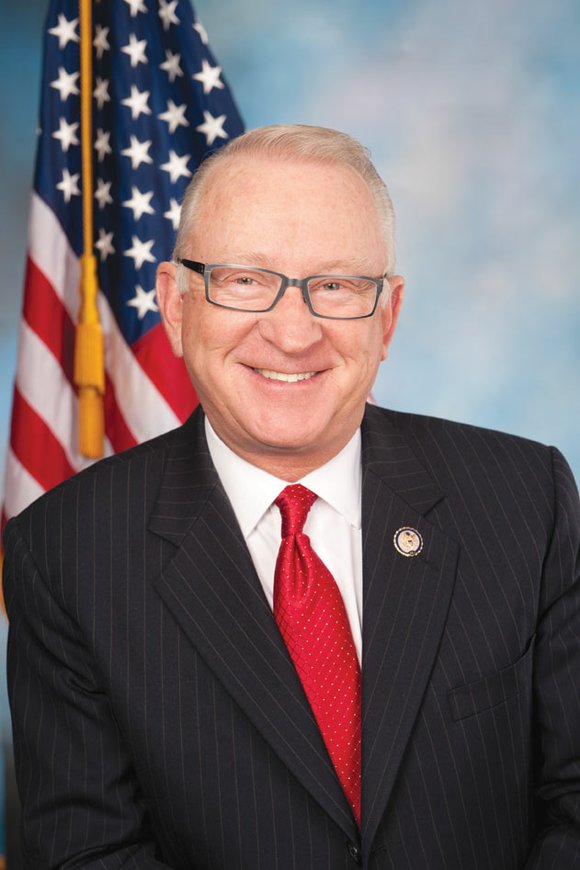 Longtime Rep. Buck McKeon, the chairman of the House Armed Services Committee, announced Thursday that he won't seek re-election this year and will retire at the end of his term.
McKeon, 75, was first elected in 1992 and represents California's 25th Congressional District. The district is located in Northern Los Angeles County and includes the city of Santa Clarita.
Home to the Ronald Reagan Presidential Library and a large Air Force plant, it had one of the highest foreclosure rates when the housing crisis struck last decade.
McKeon was a staunch opponent of the automatic spending cuts known as sequestration that took effect last year because of their large hit on defense spending.
He also opposed repeal of the "Don't Ask, Don't Tell" military policy on banning openly gay servicemembers.
With McKeon retiring, the seat is considered competitive. He won re-election in 2012 with 55 percent of the vote, his toughest re-election fight in years. President Barack Obama narrowly carried the district in his 2008 and 2012 presidential election victories.
With McKeon retiring, Republican Tony Stickland, a former state representative, will launch a campaign to keep the seat in party hands.