Black Fashion Icons of the past 100 years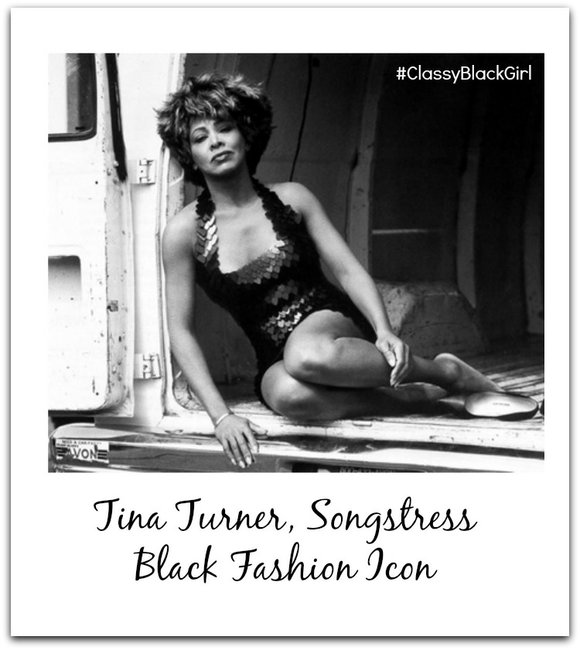 Lena Horne, Actress, Singer, Dancer, Civil Rights Activist & Philanthropist | Lena Horne has always been noted as one of the most outspoken women in the Civil Rights movement in the early 1900's. Her beauty, class and charm were world-renowned and her fashion sense: Iconic. However, during the Red Scare her left wing views landed her on the Blacklist and she was unable to get work in Hollywood. This Black Fashion Icon has performed hundreds of times on Broadway and recorded music and performed until she began to live a more private life in 2000. She passed away in 2010 leaving behind a legacy of Class and Fabulousness for women and especially women of color to follow and emulate.
Eartha Kitt
Eartha Mae Kitt was an American singer, actress, dancer and cabaret star. | Miss Kitt was perhaps best known for her highly distinctive voice, singing style and the enduring Christmas novelty smash "Santa Baby." Orson Welles once called her the "most exciting woman in the world." Miss Eartha Kitt took over the role of Catwoman for the third and final season of the 1960s Batman television series. She was the Rihanna of the 50's, Sassy, Classy and Unusual.
Kerry Washington
Kerry Washington actress and philanthropist | Known for being rediculously pretty and well dressed at all times. Her girl-next door looks as rocked Hollywood and she has recently been the actress that will not quit. Kerry Washington in the role of Olivia Pope in Scandal has sold wine glasses, $4000 coats and white gentlemen as sexy to Sistas! She is currently one of the most powerful women in Hollywood wielding those lips that Black Women are known for. Kerry Washington is positively a Black Fashion Icon.
Billie Holiday
Tina Turner
Josephine Baker
Iman
Janelle Monáe
Donna Summer
Pam Grier
Dorothy Dandridge
Nina Simone
Of course honorable mentions go to Beyonce, Jayne Kennedy, Leyontine Price, Phyllis Hyman, Naomi Campbell!
I know I missed a lot of Black Fashion Icons! Please tell me who your favorites are.
Classily Yours,
Sharelle D. Lowery
Follow me on Twitter for Black & Fabulous Lifestyles