3 Black-Owned Natural Hair And Beauty Brands That You Should Know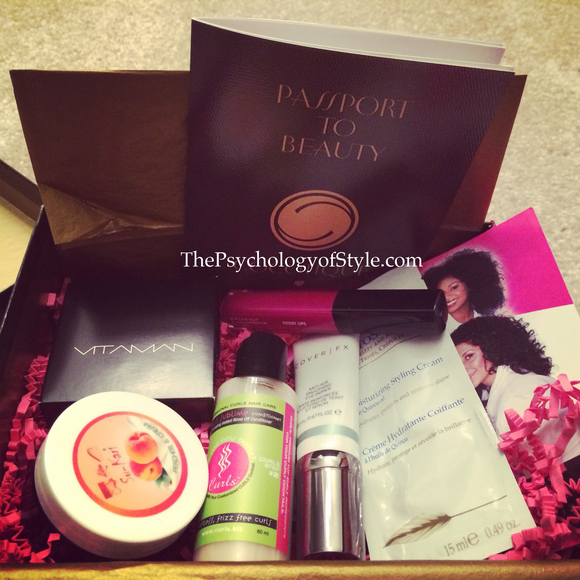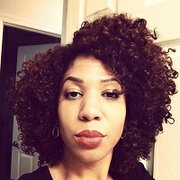 b.a.s.k. - which stands for "Beauty Assortment for the Sun-Kissed" – provides a line of artisanal, gourmet-themed spa products that range from moisturizing bath treatments to rich, nourishing skin and hair delectables catering to multicultural women. Founded and launched by Rashida Jefferson in Summer 2011 - b.a.s.k. is the result of Rashida's love for spa pamperings, destination travels, and many years of making her own DIY customized beauty potions using premium ingredients found in her local gourmet food shop. Products can be found online, in select beauty stores and specialty spas.

What do you think of my Palm Tapioca bantu knot-out?
Ask anyone who knows me and they'll tell you that I prefer a box of beauty products over a box of chocolates any day. The mantra kind of still applies. With any gift box, "you never know whatcha gonna get." With COCOTIQUE, unlike a chocolate box, you'll find more than just two consumable favorites. In December, I received a box packed with beauty products that I could actually use - ones that seemed to be tailor-made just for me. Beneath the ultra-chic gold wrapper (which made me feel like a QUEEN) were a Black Opal Color Splurge Patent Lips gloss in (COLOR), Cover FX Anti-Age Smoothing Eye Primer, Curls Coconut Sublime Conditioner, Phyto Specific Moisturizing Styling Cream, Su-Kari Peach Body Butter, and even something for the Mr. - VitaMan Face Moisturizer and Shampoo. The products were definitely high end, and the complete mix of solutions for my face, hair and husband were much appreciated. The Su-Kari Peach Body Butter sample definitely led to a full-size purchase. I had never even heard of the line before. That's the beauty in beauty boxes - new discoveries and beauty possibilities!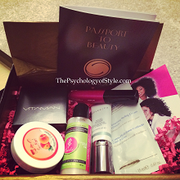 COCOTIQUE is a deluxe beauty box subscription service for women of color and diverse ethnicities. Dana Hill, Founder and CEO, created COCOTIQUE to simplify the search and discovery process and save you time and money. Who wouldn't rather someone else do the shopping for them? $20 a month gets you 5-6 sample-sized beauty products from niche brands. If you love them, you can purchase the full size directly from the COCOTIQUE site. Oh, and don't forget to read their online magazine for inspiration from their COCOBelle's of the month and learn about their beauty and fashion COCOObsessions.
What's your favorite black-owned natural hair or beauty brand?
Disclosure: The lovely ladies at COCOTIQUE, Camille Rose Naturals and b.a.s.k. gifted me with the products mentioned in this article. All opinions expressed are my own, as usual.