Black population in L.A. County declines as more return to South
Inland Empire attracting more families
2/7/2014, midnight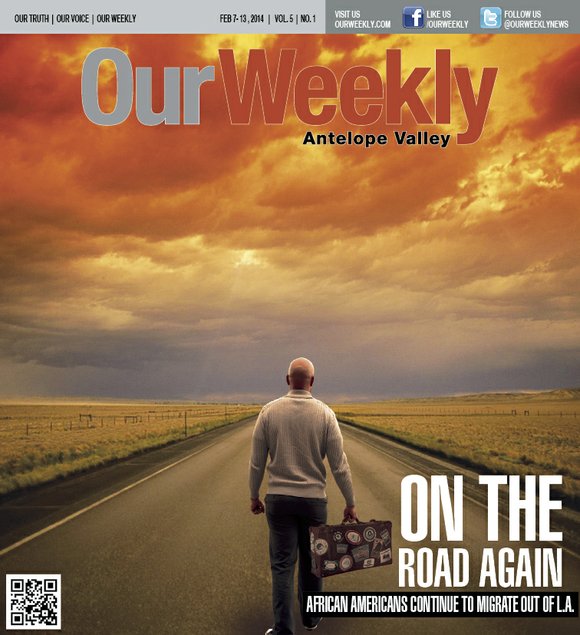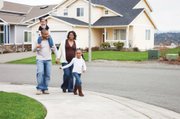 The odyssey of African Americans in greater Los Angeles is a tale of hope and strident purpose. Today, Black households stretch throughout the Basin from the Inland Empire, through the South Bay and into the Antelope Valley having braved past socio-economic disparities to maintain Southern California as one of the nation's finest examples of ethnic mobility.
But there has been a steady decline in Black Angelinos. Many families have moved to outlying areas because of the high cost of living in the city, while others have returned to the so-called "southern heritage" of Houston, Atlanta, or Charleston, S.C. where home prices and—since the dawn of the Great Recession—gainful employment have lured more African Americans away from the west coast.
The result of this decline, according to BlackDemographics.com, is that Los Angeles has dropped from the sixth to the seventh largest Black population in the United States. The online site studies patterns of African American population, economics, education and employment trends and found in 2012 that the current relocation of Black citizens from Los Angeles has followed the same pattern as the urban areas in the Northeast and Midwest. Many persons who are able and/or have received formal education have left California to head to the South to seek better opportunities and a higher standard of living.
Three years ago, the Los Angeles Urban League released its annual "State of Black Los Angeles" to capture the latest settlement patterns of Black Angelinos, tying it as closely as possible to the most recent U.S. Census. It found that at the beginning of the millennium, Los Angeles still had the sixth largest Black population (900,000) among all metropolitan areas in the United States, but had declined by 50,000 by 2010. Blacks comprised roughly 9.7 percent of Los Angeles residents in 2000, but that figure has steadily declined each year (8.4 percent in 2010). Statewide, the African American population has fallen from 6.6 percent in 2000 to 5.9 percent today. Across Los Angeles County, African Americans made up 41 percent of the population in 2000, but that figure has declined to 38 percent.
The report found that Blacks still have their highest percentage of residency in Los Angeles, but have steadily moved to the suburbs of Long Beach, Inglewood, Compton and Hawthorne. Also, from 2000-2011, Lancaster and Palmdale in the Antelope Valley have replaced Carson and Pasadena as the cities with the sixth and seventh largest Black populations in Los Angeles County. Most Blacks still residing in the city may be found in Ladera Heights, View Park/Windsor Hills, Del Aire, Culver City, as well as the West Adams district and, further south, small populations in La Habra and La Mirada. African American home ownership in 2010 in Los Angeles amounted to 40 percent, compared to 66 percent for White residents. The so-called "rental burden" or percentage of renters paying more than 30 percent of their income in rent saw African Americans amount to 52 percent of these households, just a little higher than Whites at 47 percent.