Black History Month: Black Super Bowl Winning Quarterbacks
History is changing, as a second Black quarterback has won the Super Bowl and more Blacks are obtaining and excelling at the 'intellectual' positions.
Jason Lewis | 2/7/2014, 12:05 p.m.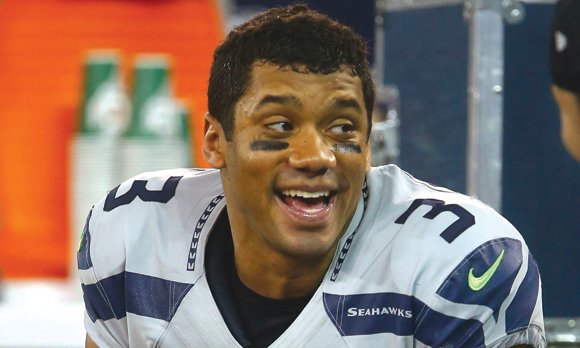 The storyline of the second Black quarterback winning the Super Bowl has somewhat flown under the radar, which is not really a bad thing. It means that Black quarterbacks have become so successful in the NFL that they are now merely viewed as quarterbacks, without race tagged to them. A Black quarterback is no longer an oddity, they have nearly become the norm. With the amount of Black quarterbacks doing well in professional and college football, it will not be surprising if Black quarterbacks start winning Super Bowls at a much higher rate.

Quarterback is not the only position where Blacks are now getting the opportunity to excel. Since 2001, there have been more Black head coaches than the previous 80 years combined. Tony Dungy and Mike Thomlin have won Super Bowl titles, and Lovie Smith and Jim Caldwell have led teams to the big game. Also, Ozzie Newsome is regarded by many as the best general manager in the NFL, as he has built both of the Baltimore Ravens Super Bowl winning teams.
For nearly 70 years in the NFL, Black players, coaches, and front office personnel were held out of the "intellectual" positions. But now that they are getting a chance, they are proving that they can get the job done as well as their White counterparts.