Black documentarians offer networking opportunities
Also provide peek at works in progress
Gregg Reese | 12/11/2014, midnight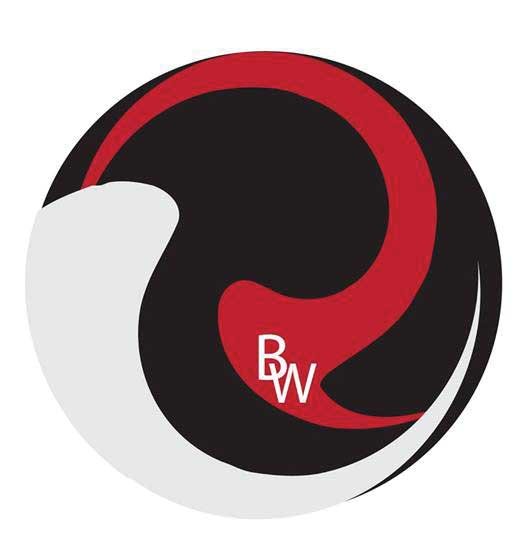 To say that narrative filmmaking dominates the local movie industry is a gross understatement. Depictions of make believe shape civilization and culture across the globe, a social manifestation that surpasses even the considerable monetary influence of the entertainment industry. Yet the medium of the documentary is well represented within the shadow of Hollywood, as manifested by the turnout for the annual holiday party for the Black Association of Documentary Filmmakers, better known as BADWest. The event was held Dec. 3 at the Writer's Guild of America, West.
To a significant portion of the viewing public, the word "documentary" conveys the idea of a verbatim presentation of actual events and people. Actually this is almost never the case, since a completed documentary is the result of deliberate choices by the filmmaker, starting with the specific images to be photographed. Selections are then made about the order in which these images are to be displayed, and more importantly, which images are to be left on the cutting room floor during the editing process.
In short, the documentary is as much about the filmmakers' perception of reality as it is about the actual subject matter to be depicted. For this reason, it is important for filmmakers of under represented groups to mount their own projects, if only to provide alternative viewpoints to those with better access to the resources of larger budgets and access to an expanded film-going public.
Now in its 12th year, BADWest offered the following selections for the evening's presentation:
"The Jazz Ticket"—An educator's introduction of a jazz program turns a chronically underperforming LAUSD school into an oasis of achievement in South Los Angeles.
"The Roper"—An up-and-coming Louisiana cowboy hones his craft as he aspires to reach the big time at the Las Vegas Rodeo finals.
"Black Folks Don't: Do Plastic Surgery"—An intriguing examination of the relationship between African Americans and the practice of plastic surgery.
"Finding Home"—The United States and Los Angeles in particular, have a special appeal for the displaced and exiled citizens of the world. A local film crew follows a Somali family as they make the transition into a new and different culture in America.
In television, veteran Denise Hamilton's opinion, "…documentaries afford filmmakers the opportunity to explore or discover hidden issues, or subject matter no one else has covered."
She, along with David Massey are the co-chairs of BADWest, with Joyce Guy serving as treasurer.
Massey is an American Film Institute graduate and Academy Award nominee with an extensive resume including documentaries and shorts. Guy has had a notable career as an actress in television and major motion pictures before turning her passion for dance into this year's documentary "Dancing Like Home."
Hamilton has utilized her background in education to forge a career of writing and producing international documentaries, including "Ngone's Story: A Tale of Africa's Orphans" for the NBC/IBC (International Broadcast Centre) series "Horizons of the Spirit."
"Documentaries are primarily interested in advancing social awareness and expanding issues that often go over looked," she explains. "While documentaries sometimes do reenact events, narratives utilize scripts with extensively written dialogue for actors."