Dance for Jenesse
Event helps domestic violence victims
By Rashida Gilmore | 8/28/2014, midnight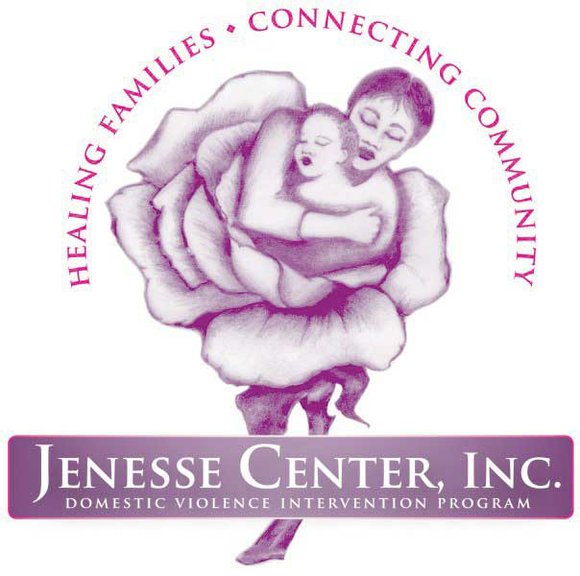 The Jenesse Center Inc. will host Dance4Hope 2014, in recognition of domestic violence awareness month Oct. 11 on the Warner Bros. Studio Lot in Burbank.
Dance4Hope takes place on the Warner Bros. Studio Lot beginning at 1 p.m., and participants will indulge in the ultimate dance-a-thon as well as enjoy a block party.
This event enables people to raise money for the Jenesse Center simply by dancing. Award-winning choreographer Laurieann Gibson, chairperson of Dance4Hope, will bring with her a touch of "Boom Kack Greatness," to this fun-filled, family event which will not only raise awareness of domestic violence, but also provide outreach and education about healthy relationships and introduce Jenesse's programs and services.
The Jenesse Center is a non-profit organization that provides victims of domestic violence with a comprehensive, centralized base of support to assist them in addressing their immediate crisis and changing the patterns of their lives.
In order to participate in the dance-a-thon, you must register as a Dance4Hope team or Dance4Hope individual dancer. Participating as a team, there can be no more than 10 people and the group must commit to raising $1,000 or more. Individual dancers must be committed to raising $500 or more.

Students are encouraged to be apart of this experience by committing to raise $300 or more. If you prefer not to dance but would like to watch, you can purchase tickets online by Oct. 6, however you will not be eligible to participate in the dance-off competition. Ticket are: adults $100; teens (3-17) $50; and kids (7-12) $25. For more information or to donate visit www.jenesse.org.
Everyone must be a registered dancer or have purchased a ticket to enter the Warner Bros. Studio lot. Photo I.D. will be required at security gate to enter.