NAACP Theater Awards set
First-time playwright featured at gala
Rashida Gilmore | 8/7/2014, midnight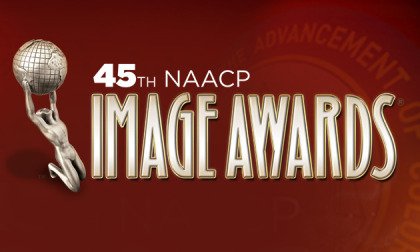 The NAACP will host its 24th annual theatre awards weekend Sept. 11-14. It begins with a two-day theater festival that will showcase 20, 10-minute plays and will be hosted by actor Carl Gilliard.
During the opening night VIP gala, first-time playwright and former "American Idol" finalist, Kinnik Sky, will kick off the festival with her production, "Sunday Mourning," the official opener for the 2014 NAACP Awards weekend. The preview of this dramedy begins at 8 p.m.
"Sunday Mourning" combines three stories—two lies and one truth. The overall question Sky wants her audience to explore is: if the person in your life does not accelerate your destiny, could that really be whom God intends for you?
The cast of "Sunday Mourning" is filled with award-winning stage, film and television actors including Amin Joseph, Rhonda Morman, Roger Payano, Syr Law, Tabitha Brown and Jerrel O'Neal. The play also welcomes its newest director, Nic Few. He is a graduate from Brown University where he obtained his masters degree in acting and directing.
"Sunday Mourning" made its stage debut in 2011. It received seven theater award nominations from the NAACP in 2012 and won three—best playwright, best female lead and best supporting male.
"I am also humbled that they chose to showcase my inaugural production during their 24th annual theatre award weekend," says Sky.
For more information, contact the company at www.kinniksky.com or www.naacptheaterawards.com.