Blacks, youth continue the hunt for jobs
July unemployment figures edge up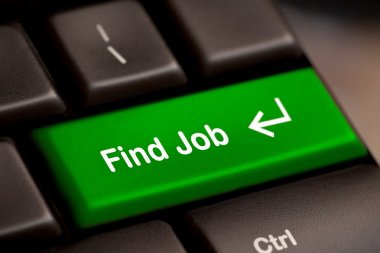 Although the national unemployment rate of 6.2 percent is up just a smidgen from the 6.1 percentage in June, Blacks did not fare so well as the rest of the country. In July, the percentage of African Americans looking for work crept up to 11.4 percent, an increase from 10.7 percent last month. This figure is edging back up to the 11.5 percent of Blacks unemployed in May. Overall, the change is little better than the 12.6 percent rate of one year ago.
Young people ages 18-29 are also struggling to find employment. According to the Millennial Jobs Report, produced by the youth advocacy group Generation Opportunity, the jobless rate for this demographic is 15.1 percent, which includes those who have given up looking because they believe no jobs are available.
Again, African American youth are taking the brunt of the unemployment at 22.5 percent compared to 16 percent for Hispanics and 12.8 for women.