Across Black America™
African American news for the week of April 3, 2014.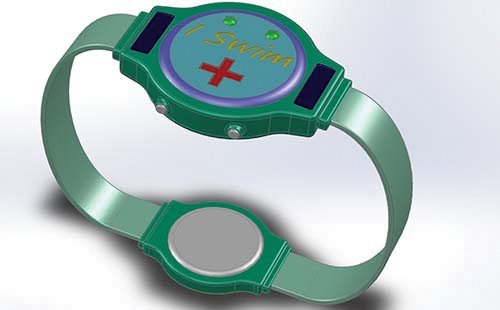 National
The Prostate Health Education Network (PHEN) expects to exceed last year's reach of 1 million persons during the "Sixth Annual Father's Day Rally Against Prostate Cancer" Sunday, June 15 held in partnership with churches nationwide. This is the largest and most visible prostate cancer education and awareness effort with a focus on Black America. The rally is held during the churches' regular worship services where church leaders recognize prostate cancer survivors and family members who have lost loved ones to the disease, and calls them forward to join hands in prayer for healing and support. PHEN provides educational materials to distribute to the congregations of each church and continues providing online educational support beyond Father's Day. "The Annual Father's Day Rally has proven to be a highly effective outreach initiative for African American families who are the ones suffering most from prostate cancer. We are committed to maximizing our reach and having an impact on saving lives and reducing suffering through this rally," says PHEN founder and president Thomas A. Farrington. All churches nationwide are invited to partner with PHEN in the fight against prostate cancer by participating in the "Sixth Annual Father's Day Rally." There is no charge for churches to participate.
Compiled by Juliana Norwood.