Weight-A-Minute weight loss competition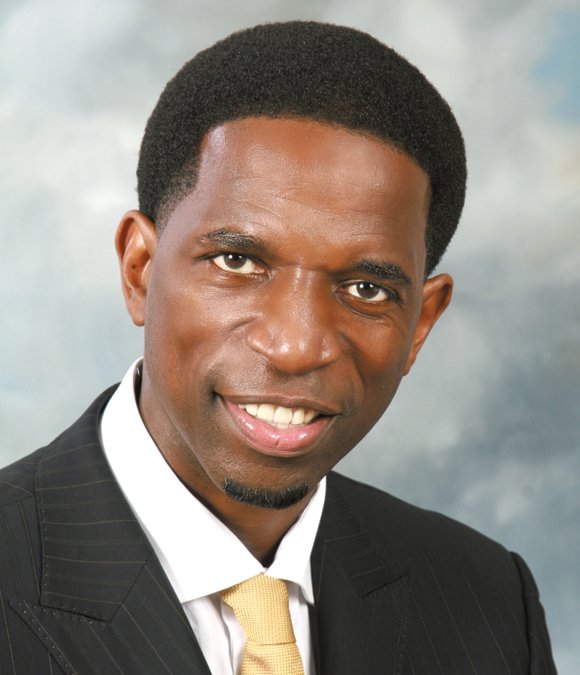 The winner of the West Coast Expo Weight-A-Minute weight loss competition will be announced on Saturday, Sept. 28, on the main stage, during the final weigh-in ceremony hosted by Iron Man AC Green. The competition was managed by health and fitness experts who worked with people interested in competing for cash prizes for the individual achieving the greatest overall health improvement over a 60-day fitness plan.
The competition required participants to register, weigh-in and complete a full health and fitness screening with WCE partnering health and fitness professionals, Roots Nutrition in Inglewood.
Coach Mai Brooks and her team at Roots Nutrition focused on motivating and educating each contestant on fitness and nutrition and offered simple meal plan ideas, effective workouts, and bi-weekly motivational calls, and/or rallies for optimal success.
Brook's weight loss and fitness program has successfully helped hundreds of people achieve their goals. Her soft heart, love for people, and passion for fitness make her a valuable asset as a fitness coach.
Participants in the competition were required to check-in periodically leading up to the West Coast Expo to get updates on weight loss, and changes in body fat percentages and measurements.
Participants will be judged by their overall health and weight improvement with the winner receiving a $1,500 grand prize.
For more information on Roots Nutrition, visit www.rootsnutrition.com.