Obamacare premium rates lower than expected
Enrollment begins Oct. 1
Tami Luhby | 9/26/2013, midnight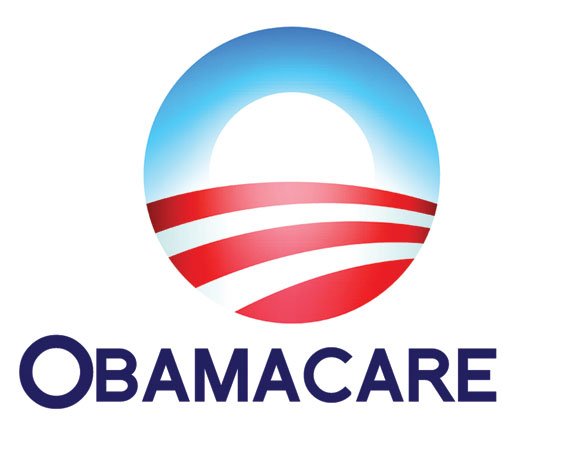 Anyone earning more than $45,960 would be responsible for the entire tab on the Obamacare health plan of his choice.
Additional information, including the names of insurers offering plans on the federal exchanges and the deductibles and co-pays associated with the policies, has yet to be unveiled. The department just said that the number of plans ranges from 6 to 169, depending on the area. Consumers will have a choice of as few as one insurer and as many as 13, based on where they live.
In states where there are only a handful of insurers, premiums are much higher, said Gary Claxton, vice president at the Kaiser Family Foundation. In the three most expensive states, Wyoming, Alaska and Mississippi, residents will only have a choice of two insurers.
In Southern California, the following health plans have been selected to be part of the state's exchange: Anthem Blue of California, Blue Shield of California, Health Net, Kaiser Permanente, LA Care Health Plan, and Molina Healthcare.
While the administration's report looks only at monthly premiums, a healthcare advisory firm issued a report Wednesday saying that consumers in the exchange will face high out-of-pocket costs in the bronze- and silver-level plans. These policies have lower deductibles than gold and platinum plans, but carry higher cost-sharing burdens.
The average silver plan will carry a $2,550 deductible and $30 primary care co-pay, while the typical bronze plan will have a $5,150 deductible and $39 co-pay, according to Avelere Health. The firm looked at policies in six states that have released detailed data.
In addition to the exchanges, there are a number of other changes mandated by Obamacare. These include that all health plans offered in the individual and small group markets must provide a comprehensive package of items and services, known as Essential Health Benefits. These benefits fit into the following 10 categories: ambulatory patient services, emergency services, hospitalization, maternity and newborn care, mental health and substance use disorder services, including behavioral health treatment, prescription drugs, rehabilitative and habilitative services and devices, laboratory services, preventive and wellness services and chronic disease management, and pediatric services including dental and vision care.
Other changes include:
• Young people can remain on their parent insurance until age 26.
• People with pre-existing health conditions cannot be denied insurance.
• Provides individuals/families with subsidies to help them pay for insurance.