Obamacare premium rates lower than expected
Enrollment begins Oct. 1
Tami Luhby | 9/26/2013, midnight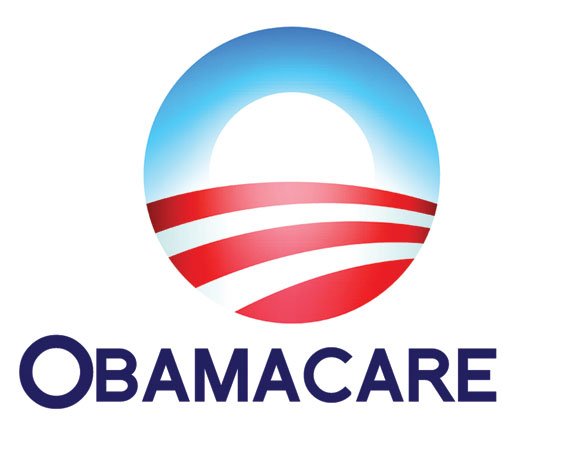 The Obamacare premiums will cost less than predicted, according to data released Wednesday by the Obama administration.
The release provided the first look into rates for consumers buying individual insurance on the 36 federally run exchanges.
The national average premium for the benchmark plan will be $328 a month before subsidies, 16 percent less than projected by the Congressional Budget Office. The benchmark is the second-lowest cost "silver" policy for 48 states, upon which federal subsidies are based.
Under Obamacare people can choose from four benefit levels—bronze, silver, gold and platinum. Bronze is the lowest level and platinum the highest and those who choose the latter pay more up front. For example, the primary care co-pay for an individual is $20 if you choose the platinum rate, and $60 at the bronze level.
Subsidies will offer maximum caps for low- and moderate-income Americans in the benchmark plans. But for those who opt for other levels of coverage, or make too much to qualify for subsidies, prices vary widely based on one's age, income and state.
For instance, a 27-year-old living in Dallas making $25,000 could pay as little as $74 a month for the cheapest "bronze" plan after subsidies, according to the Department of Health and Human Services.
But a 60-year-old in Wyoming who makes more than $46,000 a year—too much to get a tax credit—could pay as much as $758 for a similar plan.
The majority of people uninsured today will be able to find a policy for $100 or less a month, taking into account subsidies and Medicaid eligibility, the administration said.
Consumers will be able to start enrolling in the exchanges on Oct. 1, with coverage beginning in January. Starting in 2014, nearly everyone must have insurance—either through their jobs, government programs or the individual market—or face a penalty.
Those exempted from purchasing health insurance include:
• Those who are not a U.S. citizen or legal resident.
• The lowest-cost plan exceeds 8 percent of your household income.
• Your income is below the tax filing threshold.
• You are a member of an Indian tribe.
• Your household income is below 100 percent of the poverty level for your family size.
• You have lacked coverage for less than three months.
• Hardship (see section 1501).
The rates released Wednesday do not apply to those who receive insurance through their employer.
Most people who are expected to sign up for coverage in the exchanges have incomes up to 400 percent of poverty and will therefore be eligible for federal subsidies.
The lower your income and the more expensive the benchmark plan in your state, the larger your subsidy. For instance, those making $17,235 a year will pay no more than 4 percent of income, or $57 a month, for the benchmark plan. Those with incomes between $34,470 and $45,960 will pay a maximum of 9.5 percent of income, or $364 a month, for that benchmark plan. The federal government will cover the rest.
But these consumers can put their subsidy toward a cheaper plan than the benchmark policy and pay less per month. They can also choose a more expensive plan and pay more.