Junior Business Camp
9/26/2013, midnight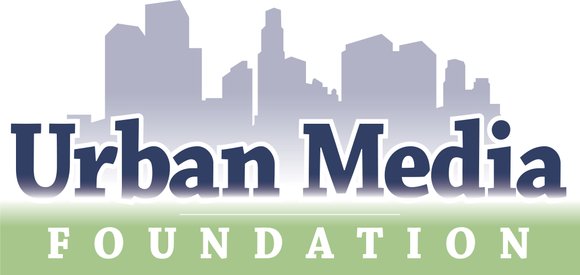 The 2013 Jr. Business Camp (JBC) at West Coast Expo is free for students ages 13 to 17 years old and is presented by the Urban Media Foundation, a non-profit 501(c)3. The JBC provides a fun, supportive atmosphere where teens learn how to make and manage money.
All sessions are designed to guide high school students into the world of entrepreneurship and financial literacy. The camp is conducted by a dedicated team of financial professionals, business owners and volunteers.
Students spend the day engaged in interactive discussions, strategic group activities and networking. They also practice how to market their business to potential customers and their ideas to investors.
Camp attendees gain practical skills in business development, leadership, team building, business communication and financial management. The effect of social media on business branding is explored.
Camp Benefits:
• Professional speakers and entrepreneurs
• Learn how to start your own business
• Learn how small business works
• Learn how to make money while in school
• Learn how to plan for success
• Training materials provided
• Free lunch
Workshops during the camp will include:
The Future of Entrepreneurism: The Sky's the Limit! 10:15 - 10:40 a.m., Room 306A
This session will encourage youth to consider business ownership as a viable career choice.
Speakers: Marcus & Melissa Guy
Start a Business for Less than $100 10:45-11:30 a.m. Room 306A
Students learn how to start a business for under $100 and make money while in school. Many successful entrepreneurs have started their businesses with very little money and a big dream.
Speaker: Charles E. Bray Jr.
Planning for Success? 11:40 a.m.-12:30 p.m. Room 306A
This session will discuss the "mindset" needed to be successful. Instruction will be given on how to create a business model.
Speaker: Shelon Douglas
How Banks Work 1:15-1:50 p.m. Room 306A
Students learn about checking, savings and credit accounts from a leading financial services provider. Emphasis placed on keeping money growing in the right direction.
Speaker: Larry Reed
Business Development and Group Presentations 1:55-2:50 p.m. Room 306A
Students break up into "mastermind groups" and discuss business ideas, start-up challenges and lessons learned. Students give feedback and help each other clarify entrepreneurial aspirations. Selected youth entrepreneurs will present their businesses to the camp.
For more information on Urban Media Foundation's Junior Business Camp call the organization's office at (323) 905-1330.