Alternative pathways to health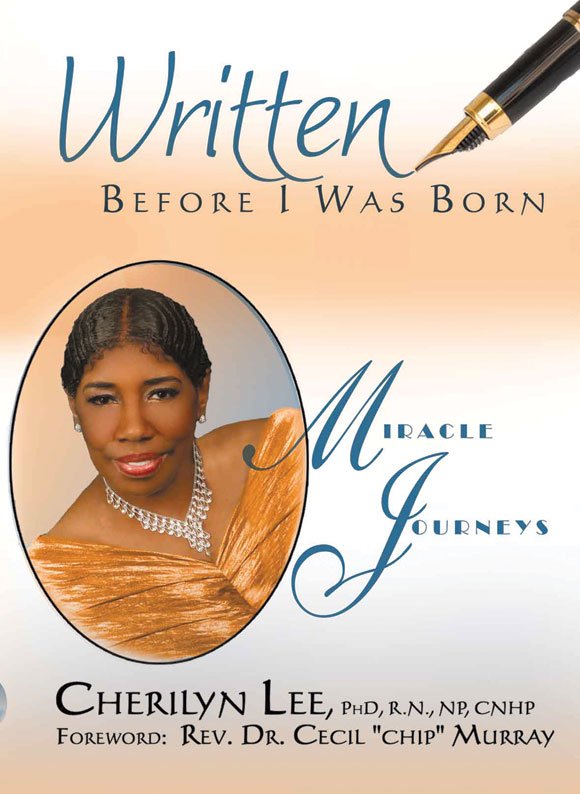 At age 7, Cherilyn Lee faced something that no child should have to consider—the prospective amputation of both her legs above the knee. She was suffering from MRSA, or Methicillin Resistant Staphylococcus Aureus, an infectious skin disease that can be potentially fatal. MRSA infections are resistant not only to methicillin but also amoxocillin, penicillin and oxacillin.
"It looks like a flesh-eating disease," explained Lee who could not straighten her legs and said her skin looked like it was burned. Additionally, she remembers scratching and digging into her skin so hard in an attempt to stop the itching that she was covered with open sores.
But one doctor in the team of seven treating her thought differently and suggested an alternative.
". . . he rolled me on a gurney into a whirlpool two times a day until my legs healed," added Lee, who said the doctor wrapped her legs up and that treatment saved her legs.
Fast forward 54 years, and Lee is repaying the care that the doctor gave her all those years ago.
But instead of working in the traditional realm of medicine, Lee, who was the health professional who gave singer Michael Jackson nutritional therapy, is a holistic health practitioner. She arrived at this juncture after graduating from the physician assistant and nurse practitioner programs at Charles R. Drew University of Medicine and Sciences in Watts, earning her registered nursing license, and obtaining a Ph.D. in holistic medicine from Clayton School of Natural Health and working in traditional hospitals and in correctional facilities.
Lee will bring her alternative healing arts to the Health Pavilion at the West Coast Expo under the guise of her Inglewood-based nonprofit NutriMed Integrated Healthcare.
She is joining forces with a number of other alternative health practitioners. Joslyn Earl will provide information on inflammatory breast cancer disease; Dr. Hall Huggins, D.D.S., called the "Godfather of holistic dentistry, will discuss the connection between teeth and illness.
Lee will also offer free three-dimensional body scanning that can help people identify areas in their bodies that need treatment. Matthew Huffman of Renua Medical will provide the body scan.
Free pain treatments will be provided with the electromuscular sitmulator.
"This is a pain management machine that treats neuropathy, nerve pain and any type of pain. It can help with dialysis, as well as people scheduled for amputation. It gets the circulation going in the body-muscles, ligaments, bones," said Lee.
Finally, the alternative health doctor will hold a book signing for her newly released book that chronicles her life story-"Written Before I was Born."
The pain treatments and body scanning will be available throughout all the hours of the West Coast Expo.