AEG Live begins final arguments in Michael Jackson wrongful death trial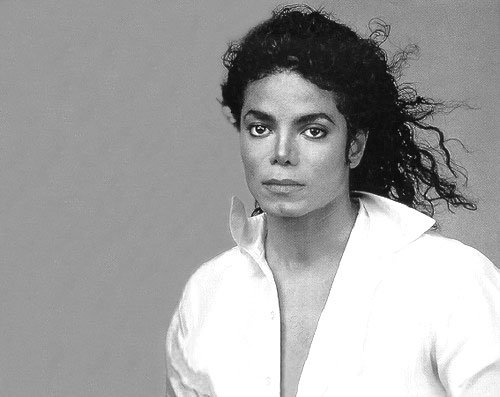 LOS ANGELES, Calif. — AEG Live did not hire Dr. Conrad Murray as Michael Jackson's personal physician and was therefore not responsible for supervising him as he cared for the singer before his never-realized "This Is It" comeback shows, an attorney for the concert promoter told a jury today.
"If anyone hired Dr. Murray it was Mr. Jackson, not AEG Live," lawyer Marvin Putnam told a Los Angeles Superior Court jury during his day-long closing argument in Katherine Jackson's wrongful death/negligence suit against the entertainment conglomerate.
The attorney insisted AEG Live had no role in the death of the King of Pop.
"All they wanted to do was put on a concert," Putnam said.
Although a contract was drafted in which AEG Live intended to advance $150,000 a month to Murray on Jackson's behalf, the payments would have had to be repaid by Jackson, Putnam said.
"They (AEG Live) never paid (Murray) because they never hired him to go on tour," Putnam said.
Murray never received any money under the draft contract because Jackson died June 25, 2009, of acute propofol intoxication before he could sign it, the attorney argued. Putnam noted that Murray had treated Jackson and his children since 2006, long before AEG Live ever heard of him.
"It was not for AEG Live to interfere with that long-time, doctor-patient relationship," he said.
Putnam said it would be wrong to hold AEG Live responsible for the death of Jackson, saying the singer made bad choices — including insisting on being given propofol to help him sleep.
"You can't save someone. They have to save themselves," Putnam said.
"If that weren't the case, everyone would be responsible for everyone else's decisions."
Putnam said even Murray understood who employed him.
"Dr. Murray and AEG Live both understood that he was working for Michael Jackson, not AEG live," Putnam said.
Putnam displayed for jurors a photo they saw frequently during trial, showing Jackson appearing thin and gaunt less than a week before his death.
Next to that image was a photo of the singer appearing healthy on stage during rehearsals four days later.
Putnam said the plaintiffs' lawyers tried to use the earlier photo to show AEG Live was on notice Jackson was in poor health. But the photo was taken in the singer's dressing room, where no company executive ever went, Putnam said.
"The whole thinness thing is just a big distraction," Putnam said.
"As the coroner said, Mr. Jackson did not die because he was too thin."
He also showed a video of Jackson taken 20 days before his death. In it, the entertainer was lucid and danced easily as he directed rehearsals for "They Don't Really Care About Us."
"He looks great, he looks incredible," Putnam said. "There is nothing that remotely suggests Mr. Jackson was in trouble."
The day night before his death, Jackson performed flawlessly during practice sessions, Putnam said.
"Go and see how he looks at rehearsals," Putnam said. "Not bad, he's older than me."