Firefighter, mother charged in alleged attack on woman feeding stray cats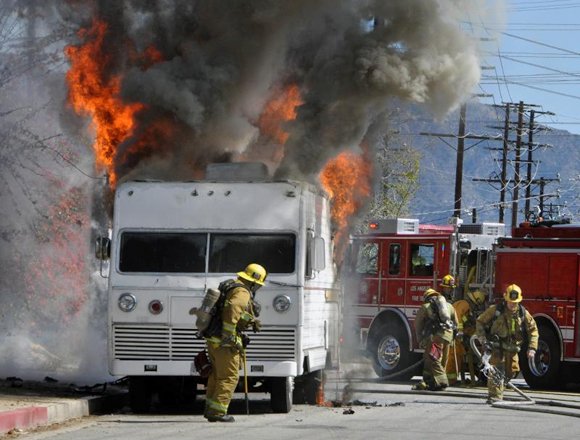 LOS ANGELES, Calif. — A Los Angeles Fire Department engineer and his mother are set to be arraigned next month on charges that they attacked a woman who was caring for stray cats in their neighborhood, the Los Angeles County District Attorney's Office announced today.
Los Angeles residents Ian Justin Eulian, 37, and Lonieta Antonietta Fontaine, 70, are charged with one felony count each of battery with serious bodily injury and assault by means likely to produce great bodily injury.
Eulian allegedly began yelling at the 47-year-old victim and leaned inside her car in the 2500 block of West View Street about 12:20 a.m. on Sept. 14. He then allegedly punched the woman after she threw small pieces of cat kibble at him, and his mother is accused of slapping the woman several times.
Eulian allegedly pulled the woman from her car and punched her once or twice more as she fell to the ground. The two helped the woman back into her car after she regained consciousness and drove her home, telling her that she had tripped and hit her face on the car, but the attack was caught on surveillance cameras on a nearby building, prosecutors said.
Eulian — who is set to be arraigned Oct. 17 — faces up to seven years in state prison if convicted of all charges, according to the District Attorney's Office.
His mother is scheduled to be arraigned Oct. 18 and faces a maximum of four years in state prison if convicted.