The politics of a consumer-friendly eminent domain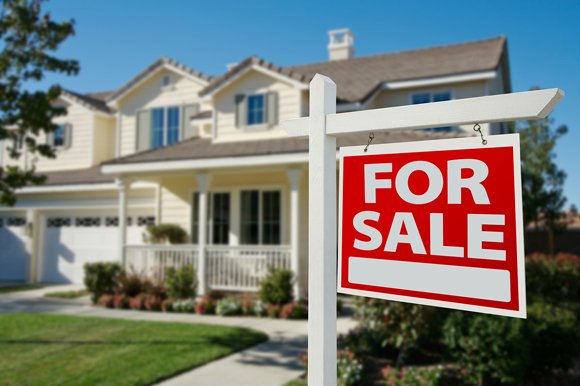 Once implemented, what the eminent domain strategy at least promises is a singular consumer-first option to help struggling homeowners get out of mortgage trouble. It fits Fredrick Douglass' call to action: "Power concedes nothing without a demand; it never did and it never will."
The banking and finance industry thinks profits first, not what's the best option to help consumers, and this new use of eminent domain may be just what the consumer doctors have ordered to stabilize neighborhoods and to give homeowners some real hope of overcoming their underwater status.
Several consumer advocacy groups have also gotten heavily into pushing for this new tactic, including the very effective ACCE organization (Alliance of Californians for Community Empowerment), and the Home Defenders organization. In California, ACCE has already saved hundreds of homeowners from being evicted, including more than one military veteran and it is fully supporting the Richmond effort.
The use of eminent domain by municipal and state governments has usually hurt consumers and private citizens, since the latter can be forced to sell their properties for municipal projects planned that may not ever be built. This time, however, the bold use of eminent domain may be an imperfect, but highly effective and progressive strategy to break the impasse on mortgage reform.
We'll stay tuned.
Professor David L. Horne is founder and executive director of PAPPEI, the Pan African Public Policy and Ethical Institute, which is a new 501(c)(3) pending community-based organization or non-governmental organization (NGO). It is the stepparent organization for the California Black Think Tank which still operates and which meets every fourth Friday.
DISCLAIMER: The beliefs and viewpoints expressed in opinion pieces, letters to the editor, by columnists and/or contributing writers are not necessarily those of OurWeekly.