Mental illness is a family issue
Blacks need to push past the stigma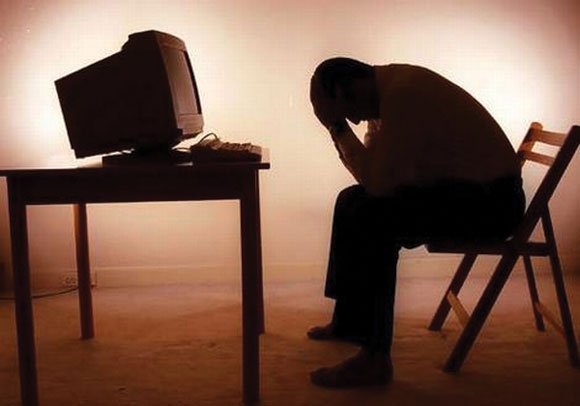 Turner also reminds family members that helping a mentally ill person is a marathon rather than a sprint, and it is critical for individuals to take of themselves as well.
Urban Los Angeles NAMI has programs people can connect with for help including a 12-week Family-to-Family education course that gives people a framework or understanding what mental illness is; teaching about all the major mental illnesses and all the subtypes as well as medications and side effects. It also teaches problem solving, how to have empathy and how to cope with someone who is psychotic.
A six-week basic course targets parents and caregivers of adolescents who may be showing signs of mental illness before age 13.
There are also support groups that people can drop in on. They are held the second and fourth Thursday of each month from 7-9 p.m. at the NAMI office, 4305 Degnan Blvd., Suite 104, Leimert Park. A support group, that meets the first Thursday of the month features speakers talking about topics related to mental health.
The organization also have in-school programs targeting high and middle school students.
Anyone interested in seeking help from NAMI can contact the organization by phone at (323) 294-7814 or visit the website at http://www.namiurbanla.org.
You can also call the Los Angeles County Department of Mental Health crisis line at (800) 854-7771.