Famed boxer Ken Norton, who defeated Muhammad Ali, dies at age 70
Norton faced off in three epic fights with Muhammed Ali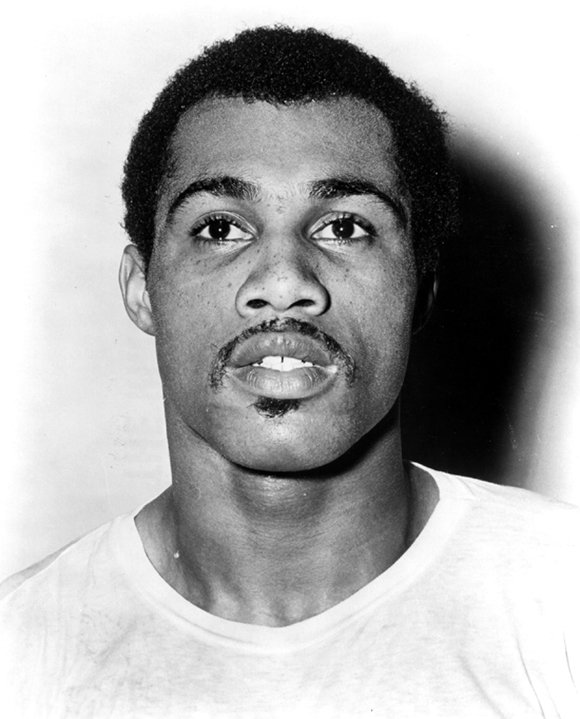 Yet he was more than a boxer. Starting with Dino De Laurentis' film "Mandingo," Norton appeared in about 20 movies. He also fathered five children, including his namesake, now a linebackers coach with the NFL's Seattle Seahawks.
Norton also became close friends with Ali, whom he visited in the hospital the day after their first bout. According to Kilroy, Ali told Norton, "You hit so hard."
His website also notes that Norton was once counted out before: in 1986, when he refused to accept a doctor's prognosis he wouldn't be able to walk or talk again after a serious accident.
"At first they thought I might die, and if I didn't die, I wouldn't be coherent," he said later. "Now I'm talkin' and walkin' and I can even chew gum at the same time."
His more recent health crisis, a stroke, left him communicating by blinking his eyes, Kilroy recalled. Still, the former Ali manager said there was a lot of laughter in the room during Kilroy's visit along with other legendary boxers Mike Tyson, Earnie Shavers and Thomas Hearns.
"Now that he's gone, he has no pain," Kilroy said. "He's sitting up there in the heavens right now talking with the other greats like Joe Lewis."
Beyond touting Norton the boxer, Tyson on Wednesday remembered him first as "a great man" who was "always nice to me even when I was an amateur fighter."
"He always treated me like I was somebody," Tyson tweeted."Remarkable man."
CNN's Amanda Watts contributed to this report.
Stan Wilson and Greg Botelho | CNN