Business forum set in Compton
Access to capital, Affordable Care Act on the agenda
9/19/2013, midnight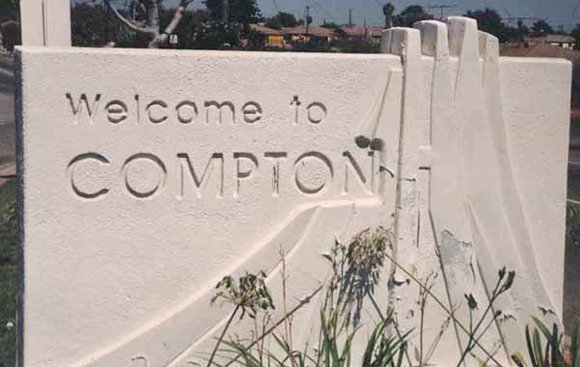 A free small business forum coordinated by Compton City Councilman Willie O. Jones, Ph.D., will be held Sept. 27 from 7 a.m-2 p.m, in the Compton City Hall Chambers, 205 S. Willowbrook Ave.
A team of elected officials including Board of Equalization Chairman Jerome Horton, Congresswoman Janice Hahn, and Assemblyman Isadore Hall will join forces with organizations like the U.S. Small Business Administration to provide vital information regarding the Federal Affordable Care Act, and its impact on small business. Attendees will also have the opportunity to directly interface with banks, credit unions, and other agencies concerning accessing capital. There will also be information provided on how to successfully navigate through city departments.
For information on the forum, call (310) 605-5662.
Maria Lopez | OW High School Intern