ICE debuts smartphone app for tracking sexual predators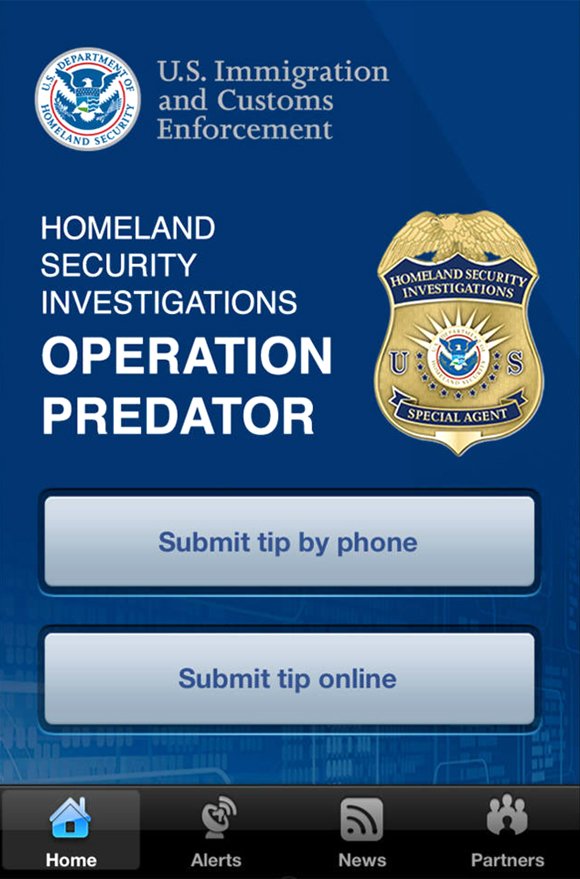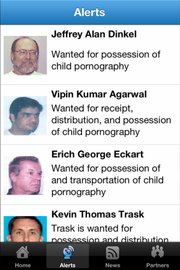 LOS ANGELES, Calif. — Federal authorities today unveiled a smartphone application for locating sexual predators and helping rescue abducted children.
Operation Predator App is the first of its kind in U.S. federal law enforcement, according to Immigration and Customs Enforcement.
The app, developed by ICE, is designed to enlist the public's help in finding fugitives and child predators.
People who download the app can receive alerts about wanted predators, share the information with friends via email and social media tools and provide information to federal agents by calling or submitting an online tip.
Also, the app will enable users to get news about arrests and prosecutions of child predators, as well as other information from ICE and its global partners.
The app can be downloaded from Apple's App Store or from iTunes.