Hurting our students for economic gain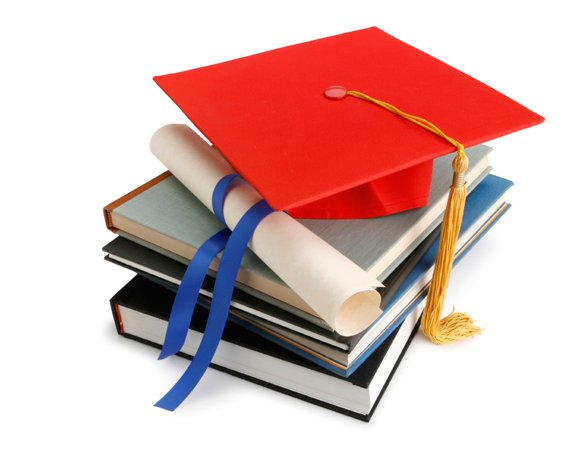 Through fraud they brought harm to young Black students and perpetuated segregation.
When Speaker of the House of Representatives John Boehner (R-Ohio) and former Sen. Joseph Lieberman (I-Conn.) announced that the Education Department had agreed to fully implement the D.C. Opportunity Scholarship Program for low-income students, we all became excited.

The parents of these scholars would be given up to $12,000 annually to place their children into charter schools. However, the teacher unions were not excited. They pressed the White House to cut this out. Soon, in 2009, the Democratic Caucus of Congress brought the scholarship program to a halt. According to the Washington Post, "Mr. Obama has proposed letting the 1,700 students now in the program continue their schooling while admitting no new students and letting the program die by attrition."

The majority of D.C. parents favored the voucher program and were sad to see President Obama reverse his funding for the program.

Now the president is going national with his assault on charter schools or voucher programs–all at the behest of teacher unions. His Attorney General Eric Holder has filed a lawsuit against the State of Louisiana for its voucher program. According to the Associated Press, "Louisiana lawmakers approved a voucher program in 2008 for low-income New Orleans students who were in failing schools. The Louisiana Scholarship Program was later expanded statewide. It allows children in school districts graded C, D or F to receive public money to attend private schools."

Holder first got the courts to stop state education money from going into the fund. However, Louisiana Governor Jindal found $48 million from elsewhere to keep the program going—nine of every 10 students in the Louisiana program are Black.
We shouldn't deny opportunity to our children because unions choose money over good education.
Alford is the president/CEO of the National Black Chamber of Commerce®.
DISCLAIMER: The beliefs and viewpoints expressed in opinion pieces, letters to the editor, by columnists and/or contributing writers are not necessarily those of OurWeekly.