Black unemployment inches up
National numbers remain steady at 7.3 percent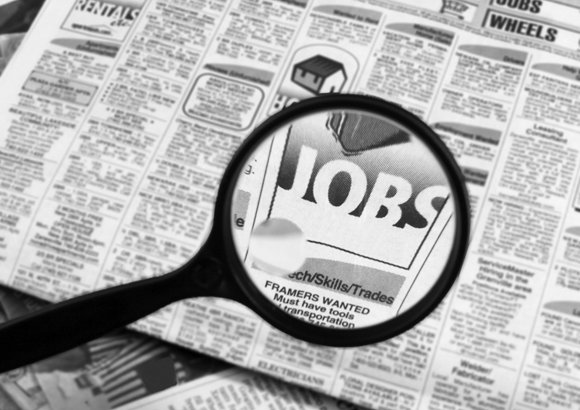 Rollins added that it is critical to make sure that the African American community is included in any development that is done; that instead of being limited to the short-term construction jobs created to build, that we also have the ability to work in the structures that are created.
"If this doesn't happen, we are just going to put a Band-Aid on a gaping wound," Rollins noted.
The recommendations in a Tale of Three Cities include:
Policymakers must take action to restore opportunities for economic parity. This will only come from implementation of state and local policies that support business development, create jobs, and restore economic vitality to inner city communities. This study shows that there is a great need for state and local officials to consider why quality, middle class jobs are leaving the state and being replaced by lower wage jobs.
The Los Angeles Urban League also recommends three immediate policy initiatives:
Remove the barriers. Re-examine state and local policies that are pushing middle-income jobs to other states and locations, and take immediate action to mitigate those impacts.
Train the workforce. Develop a blueprint for educational parity, including early childhood education and workforce training opportunities that align with growth industries.
Bring the jobs. Establish certainty for companies that are currently operating or are seeking to operate in metropolitan areas by ensuring stability of regulations, leveling the competitive playing field with other states, and incentivizing companies to create stable jobs.