Benjamin Jealous will step down; Justice Department fights Louisiana school vouchers; Whole Foods comes to Southside Chicago
9/12/2013, midnight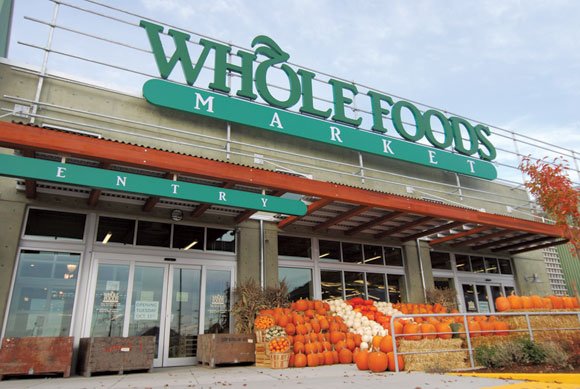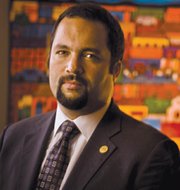 Maryland
Benjamin Todd Jealous, who signed on to be president of the NAACP back in 2009, has announced that he will retire by Dec. 31, 2013. During his tenure, he has led the NAACP in everything from marches protesting the death of Florida teen Trayvon Martin to vigils for death row inmate Troy Davis in Georgia. In an interview with USA TODAY, Jealous said the constant travel as president and CEO of the nation's largest civil rights organization has kept him away from his family too much. He commented, "Leadership knows when to step up and when to step down. This day I can say with pride that I'm prepared to step down and make room for the next person who will lead this organization to its next chapter."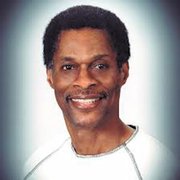 Pennsylvania
Discussions on solutions, survival, and celebration of African and Aboriginal Indigenous heritage are expected at the 19th annual International Locks Conference: Natural Hair, Wholistic Health, and Beauty Expo Oct. 5-6 at Imhotep Institute Charter High School, in Philadelphia. Each year the Kuumba Family Organizing Committee presents a cultural, and educational event. This year's conference is themed: "Wake Up, Rise Up: Keeping it Real Naturally." Attendees will have the opportunity to hear from and consult with some of the leading herbalists, natural nutritionists, massage therapists, breathologists, and wholistic health educators and noted practitioners such as Llaila Africa, Ron Norwood, Ayo Handy-Kendi, Cherron Perry-Thomas, Dr. Dewey Thomas, Abundance Child, Dr. Ali Muhammad, Toluwalase Suzzette Ayokunle, Dr. El HaGahn, Minister Enqi, Dr. Akmal Muwwakkil, Dr. Jacquilen Fostor Tomas Ali, Dr. Rafiq Abdul-Malik, Dr. Akosua Ali-Sabree, and Cheryl Tyler of Infinity Health and Wellness Center.
National
The 2013-2014 Congressional Black Caucus Foundation's internship and fellowship programs prepare college students and young professionals to become principled leaders, skilled policy analysts, and informed advocates by exposing them to the processes by which national policies are developed and implemented on Capitol Hill and in the federal government. There are two: the CBCF Emerging Leaders Internship Program and the CBCF Communications Internship Program. The goal of the Emerging Leaders Internship Program is to create a corps of trained, young leaders with the skills, outlook and contacts necessary to generate and sustain positive change in Washington, D.C., and their local communities. Alumni will return to their communities knowing what it takes to pass legislation, form public policy and create coalitions. The CBCF Communications Internship Program enables students to work directly with the press secretary or communications director in a CBC member office or congressional committee. This semester-long program seeks to increase minority participation in public relations, journalism, and other media-related fields. For more details and/or to apply, visit: www.findinternships.com/2013/09/congressional-black-caucus-foundation.html
•
The number of single Black men heading households increased in 2012, compared to 2011, according to the U.S. Census Bureau, but the number is still much smaller than homes headed by single Black women. Last year, 566,000 households were headed by single Black men, a 9.7 percent increase compared to the 511,000 households headed by single Black men in 2011, according to the U.S. Census Bureau's Families and Living Arrangements. In 2012, 3.782 million single Black women-headed homes, a 2.8 percent increase compared to 3.676 million households headed by single Black women in 2011, according to the Census.
Compiled by Juliana Norwood.