Whooping cough risk higher among children who miss vaccinations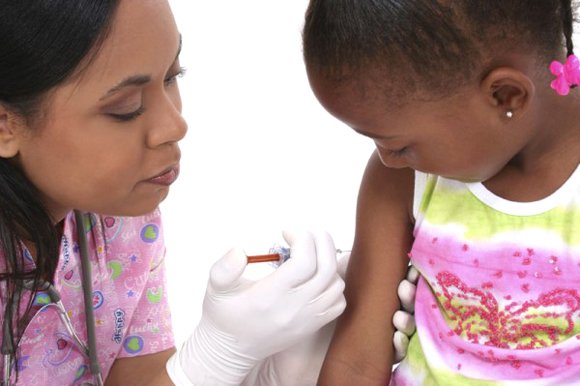 Pertussis cases may be increasing for several reasons, study author Glanz said. Besides undervaccination of infants, immunity is also waning because the effectiveness of the vaccine declines over time. This may account for the increase of pertussis among teens, he said.
"There is also recent evidence that the booster shot is only moderately effective," Glanz said, adding that a more effective booster vaccine is needed and perhaps a more effective initial vaccine as well.
"We also need better messages to help concerned parents make the best decision for their children, which is to get their vaccines on time," he said.
Teens and adults should receive a booster shot to protect themselves and unvaccinated infants, according to the CDC. In addition, pregnant women should be vaccinated during each pregnancy.
Dr. Len Horovitz, a pulmonary specialist at Lenox Hill Hospital in New York City, said adults are just as vulnerable to the disease as kids. "There are adults who are having grandchildren who are instructed that they have to be immunized before the grandchild is born," he said.
In 2010, nearly 28,000 cases of pertussis were reported in the United States but many more go undiagnosed and unreported, according to the CDC.