Suge Knight arrested on a warrant after traffic stop
9/11/2013, 10:11 a.m.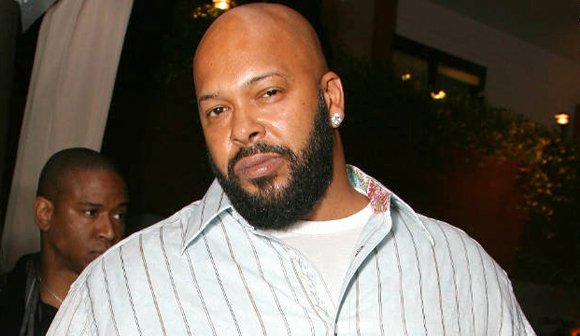 Rap music mogul Suge Knight was arrested today on a warrant after Los Angeles police officers stopped his vehicle for a traffic violation, police said.
Knight, 48, whose first name is Marion, was stopped about 12:25 a.m. at Pico Boulevard and Roxbury Drive just south of Beverly Hills, said Los Angeles police Officer Gregory Baek of the Media Relations office.
Knight was booked on the misdemeanor and was released about 4 a.m. on $20,000 bail, the sheriff's department reported.
According to TMZ.com, the warrant was issued because the founder of Death Row Records failed to appear in court after being accused of driving on a suspended license.