LA KISS acquires first three players
Season begins in March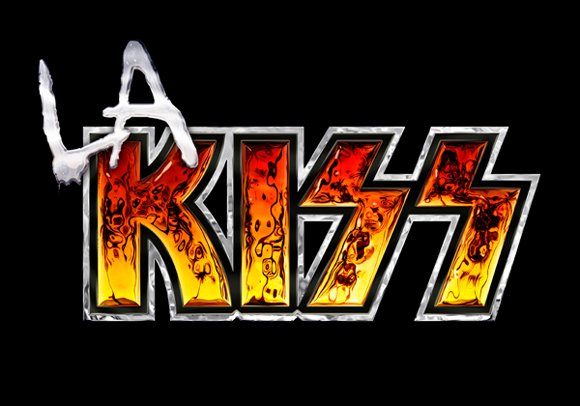 The Los Angeles KISS of the Arena Football League acquired its first three players today — quarterback J.J. Raterink, receiver Chase Deadder and jack linebacker Antwan Marsh.
Raterink was obtained in a trade with the Iowa Barnstormers in exchange for future considerations. Raterink, who played college football at Wyoming, set single-season franchise records for the Barnstormers in 2012, passing for 4,870 yards and 93 touchdowns.
Deadder and Marsh were assigned by the league to the KISS after playing for the Utah Blaze last season. The owners of the Blaze did not submit the commitment forms to the league and will not play in the 2014 season.
The 6-foot-5 Deadder, a Sacramento State alumnus, caught 85 passes for 793 yards and 15 touchdowns in 17 games for the Blaze as a rookie in 2013.
The 6-foot-3 Marsh, who played at Kentucky's Pikeville College, has played four years in the AFL. He made 33 tackles and two interceptions for the Blaze in 2013.
The KISS, owned by members of the rock band KISS, will begin play at Anaheim's Honda Center in March.
Visit Arena Football League and LA KISS for more information.