Documentary brings light to 'Dark Girls'
Looks at colorism in the Black community and beyond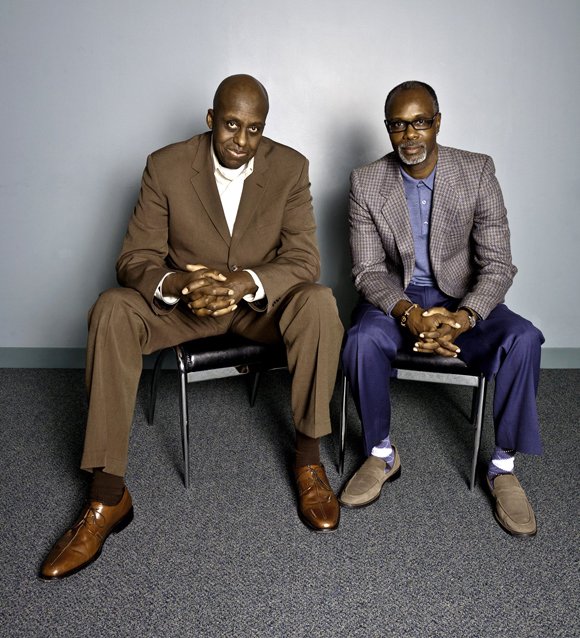 Berry: It changed, it really changed through my research. It was about sisters who were dark in complexion. But the more I started to do interviews around the country and around the world — and this is the crazy thing I found out, it was so enlightening — that all women around the world are "dark girls" at some point in time in their lives. It has nothing to do so much with the complexion of one's skin. It has everything to do with the lack of women's self-esteem. That's what I learned. And I also learned that pain is pain: If you're dark, you've got some pain, if you're light in complexion, you've got some pain.
CNN: Was there a particularly emotional or difficult time for you, personally, in your process of filmmaking? How did it impact you?
Duke: I think the footage that came in with the children. The little girl, when she's asked 'What's beautiful?' points to everything that is opposite of (what) she is. That one got to me because she's already saying that she is ugly and she's 6 or 7 years old.
At that age, you're seeing (this) instilled in their consciousness, and what it does to their spirit and what it does to their self-esteem. It's a very difficult thing to digest. And that's what motivates me to do something. Because our children are at stake.
CNN: You did the film in 2011 and screened it in major American cities before it was picked up by OWN and aired earlier this year. What was the reaction from audiences? Was there any resistance to a topic that is rarely discussed across racial lines?
Duke: Are you kidding me?! Of course. I was at a theater, and an elderly lady — beautiful woman — stands up and says: 'Mr. Duke, I really appreciate your film, but why are you airing our dirty laundry?' and I said to her: 'Because it's stinking up the house.' The things that kill us as a (Black) community is our silence.
CNN: How has the conversation around this issue changed from when you began the project in 2011 to now in 2013?
Berry: The conversation is now open, and that's all we can do. I'm not a psychiatrist or psychologist or a sociologist. I'm a filmmaker who decided to point a lens (on this topic). I don't have all the answers. I'm just supposed to present what I think is an issue and have dialogue start. And that was good enough. That was good enough that people recognize that there is an issue. The best thing to do is start conversation about it, so the healing can begin.
Alicia W. Stewart | CNN