From slavery to the pulpit
Hollywood by Choice
Gail Choice | 10/31/2013, midnight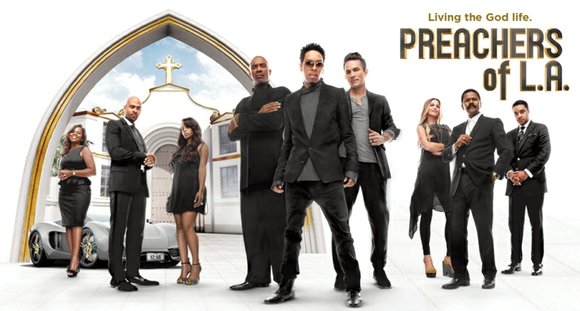 This information comes on the heels of Bishop T.D. Jakes of The Potter's House in Dallas, Texas, referring to the program as "junk" and reassuring his congregation that everything he has he purchased with his own money. Bishop Jakes is not alone voicing this sentiment.
According to a Christian Post article "More Black preachers condemn the Preachers of LA show."
"The downside is that people often paint all pastors with a broad brush and, after watching this show, they may well begin to associate all pastors with those behaviors," said Rev. James Perkins, who is vice president of the Progressive National Baptist Convention. "There are many pastors who are out here serving the people and not just serving themselves."
The Rev. Michael J.T. Fisher, pastor at the Greater Zion Church Family in Compton, Calif., joined Perkins in criticizing the show, "I don't have a problem with them doing a reality show," he was quoted as saying. "I have a problem with the content that's displayed."
Fisher said the ministers in the show have broken "an unwritten code," which requires them to deal with their issues privately "so that we can be strong publicly.
There have been a number of protests and calls for Oxygen to drop the show, but as long as viewers continue to tune in and they do, the show will most likely stay on the air.