Dole Food Co. stockholders approve merger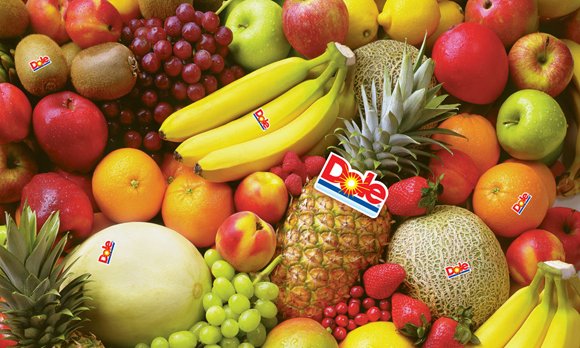 Dole Food Co. stockholders today approved a merger agreement under which Chairman and CEO David H. Murdock will acquire the 60.5 percent of the company's outstanding common stock that he and his affiliates do not already own for $13.50 per share in cash.
Votes for the merger totaled 63.8 million shares, or 70.6 percent of Dole's outstanding shares of common stock. About 27.5 million shares, or 50.9 percent of the shares held by stockholders other than Murdock and his affiliates and Dole's directors and executive officers voted for the merger, according to the company.
The merger is expected to close on or about Nov. 1.
Dole Food Co., with 2012 revenues from continuing operations of $4.2 billion, is one of the world's largest producers and marketers of fresh fruit and vegetables.